Reuters news agency reports that UK Club, the insurer for the container ship Ever Given, which ran aground in the Suez Canal, said on Friday that it had filed an appeal with an Egyptian court over the authorities' detention of the ship. The UK Club said this step was necessary because it was impossible to solve the problem without the further involvement of the Egyptian courts.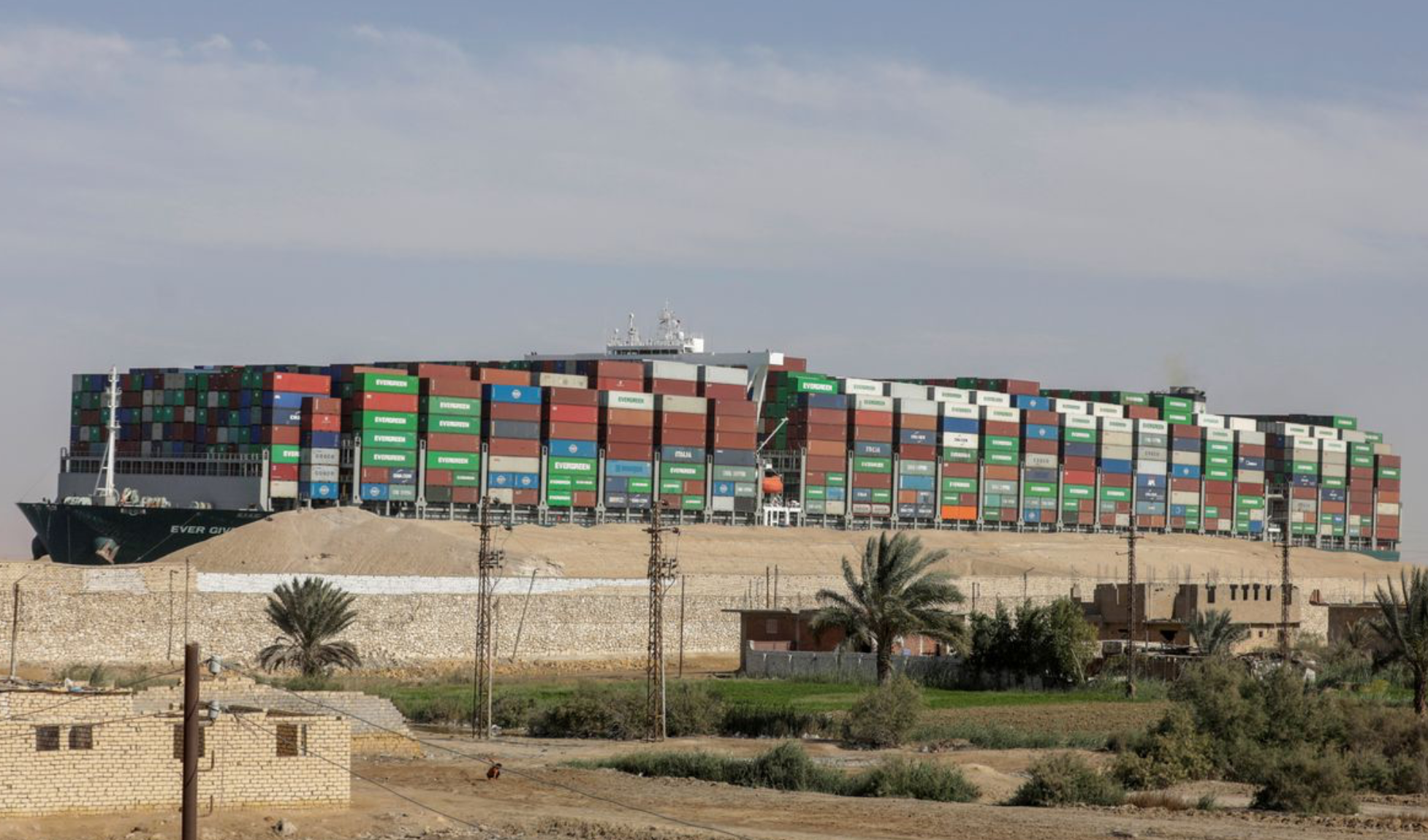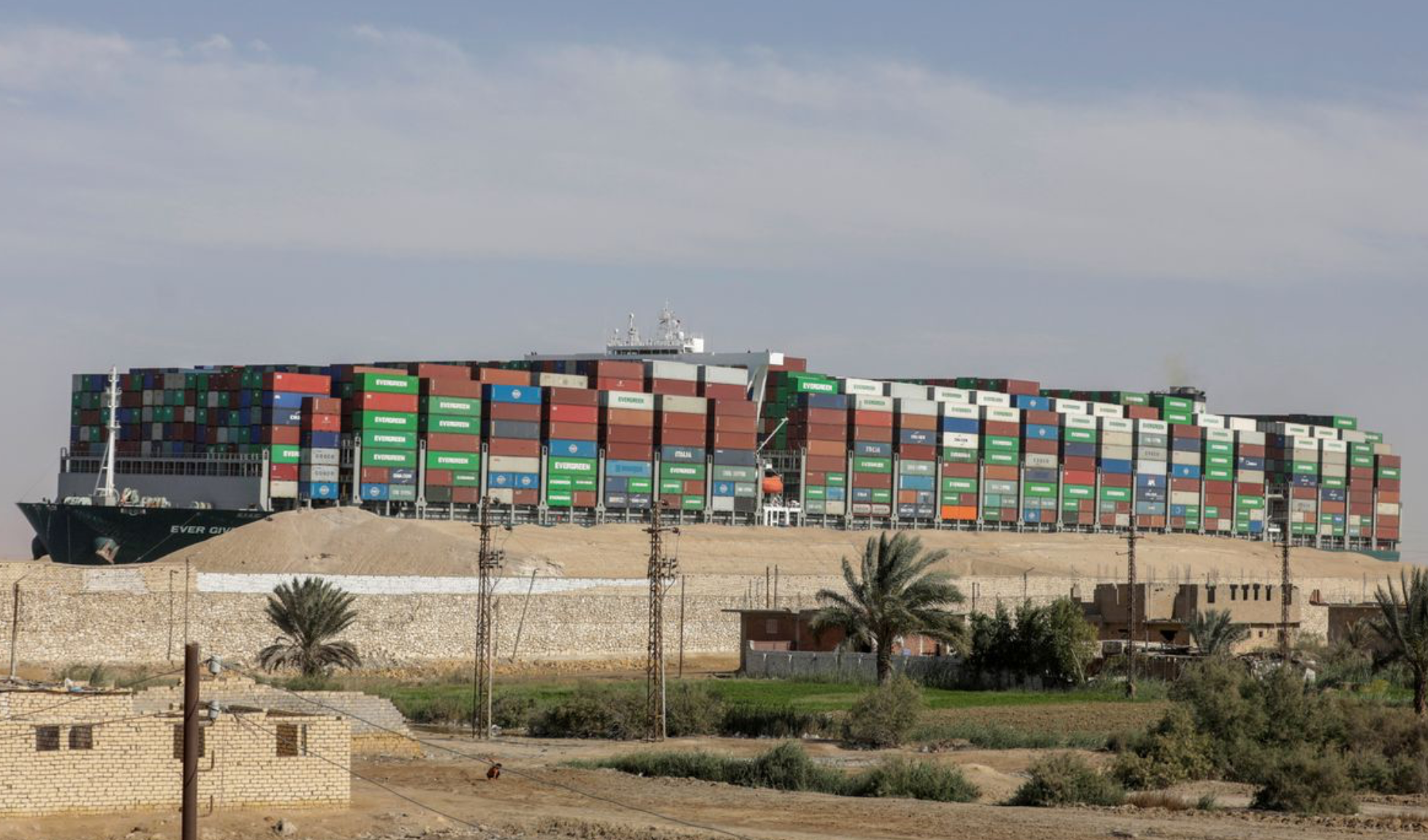 "The appeal against the arrest was filed for several reasons, including the validity of the arrest received in relation to the cargo, and the lack of supporting evidence in favor of a very important claim (by the Suez Canal Authority)," the report said.
Suez Canal authorities said Sunday that an investigation into the accident is ongoing along with efforts to reach an agreement with the insurer and the ship owner. The appeal hearing will take place on May 4. Interestingly, last week the Suez Canal Authority allowed two of the ship's crew to return home to India, which the British club said is encouraging.
Shipping magazine Odesa