MSC's press service announced that it is offering its customers a new digital solution for online bill of lading processing called eBL. It is now available at www.msc.com/eBL. Customers can register and start using the service without any changes or interruption to day-to-day business operations.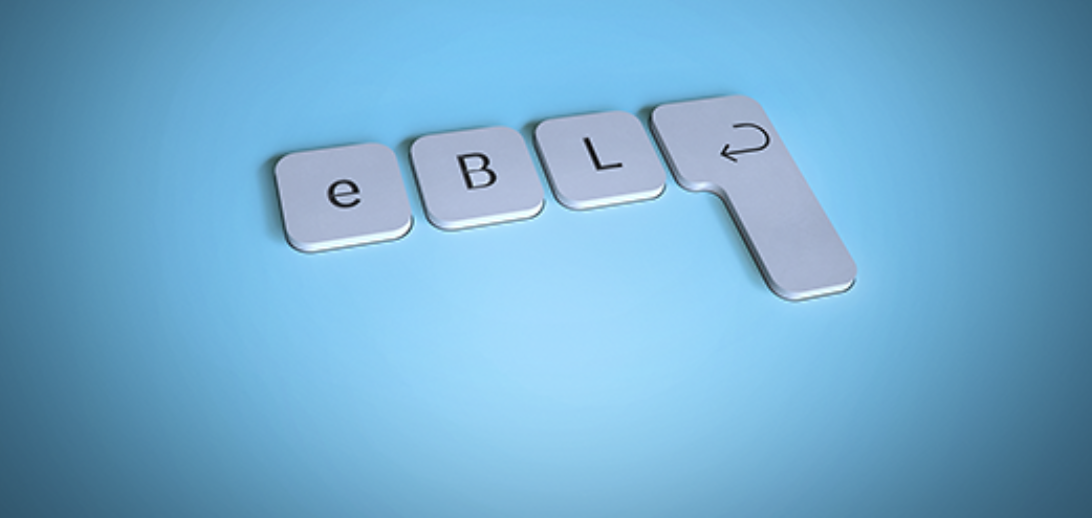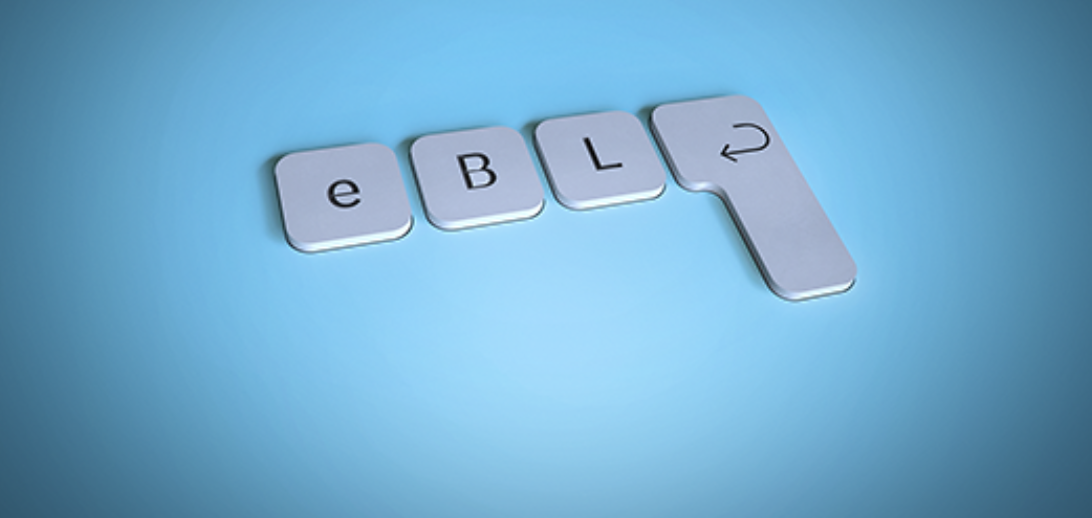 This convenient solution ensures that all parties involved in a freight booking can process, transmit, confirm and manage the bill of lading electronically through a secure decentralized network.
"With MSC eBL, there is no more paperwork, postage, delays or interruptions: you and your business partners can simply transfer a document with one click. And all this without any changes or disruptions in day-to-day work, "the message says.
Among the advantages, the company highlighted: no risk of loss of documents, forgery or fraud, speed of document transfer, paperless process, reduced carbon dioxide emissions, availability from any device 24/7, no courier fees and reduced bank fees.
Magazine «Shipping» Odessa