On his page on Facebook Ruslan Sakhautdinov announced that he was leaving his post. The decision to change the head was made by the Ministry of Infrastructure.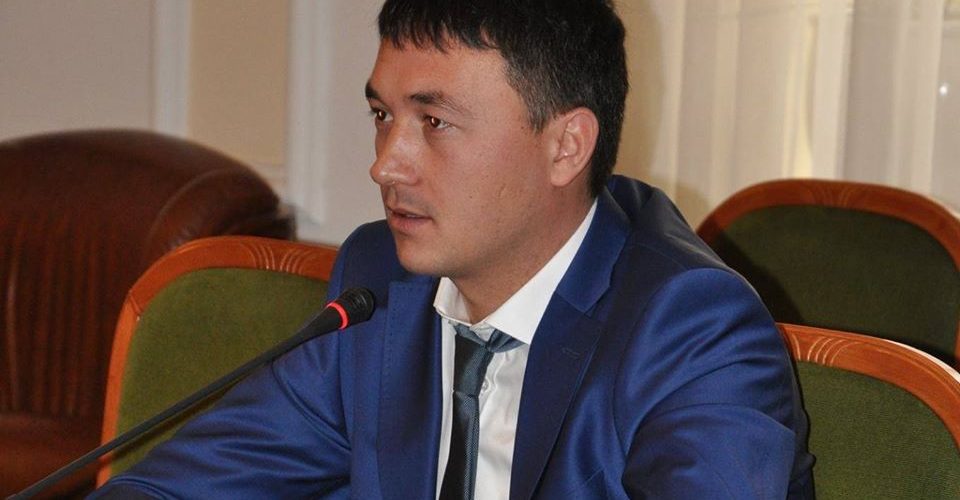 «The next stage in my personal career as a specialist in maritime transport is coming to an end — the Ministry of Infrastructure of Ukraine made a decision to change the leadership of the Odessa seaport administration», — Sakhautdinov said.
Recall that he headed the administration of the Odessa seaport since January 14, 2019.