A survey of senior executives involved in their firms' international trade decisions and transactions has shown widespread optimism for trade bouncing back in the wake of coronavirus. The study, commissioned by DP World and conducted by The Economist Intelligence Unit, found that 70 percent of businesses predict trade will recover to pre-pandemic levels more quickly than recovery after the financial crisis of 2008, which took two years and two months. Nearly a third thought the recovery would be twice as fast, with trade returned to pre-pandemic levels within a year.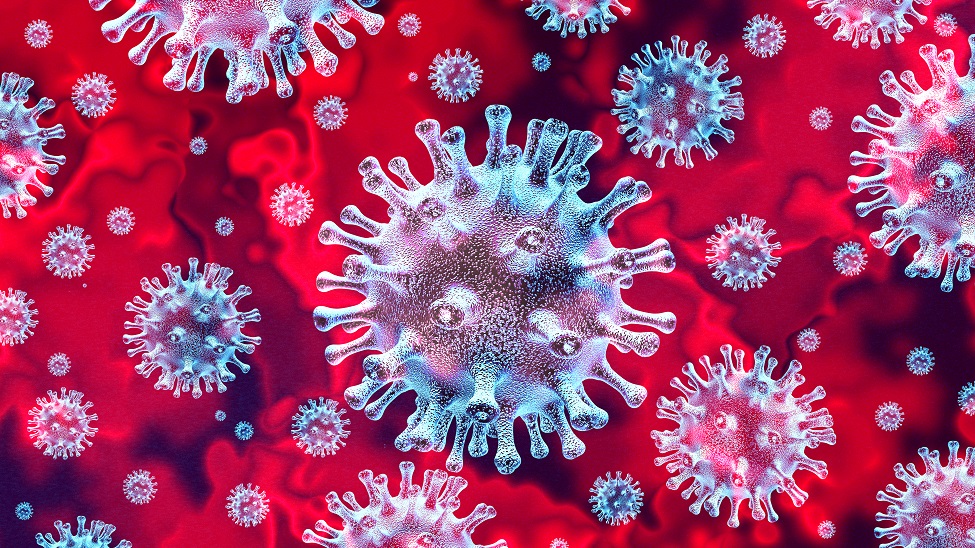 The data also showed that the pandemic has made a lasting change in the way companies do business. 83% of CEOs indicated that they are in the process of realigning their supply chains by changing or adding new suppliers using different logistics service providers; and / or changing places of production or purchase. In the early stages of the pandemic, shutdowns and disruptions to production exposed vulnerabilities such as overdependence on certain geographic regions and lack of transparency in the movement of goods. Many of the world's largest economies were experiencing blockages of varying severity, international travel was almost completely halted, and supply chains for essential goods were complicated by supply and demand shocks for which they were not prepared.
Sultan Ahmed Bin Sulayem, CEO and Chairman of DP World, said: "The impact of the COVID-19 pandemic has redefined how the world stays connected, and companies conduct business.
Moments of crisis have historically served as a powerful impetus for innovation. The effects of the pandemic have accelerated the transformation of the supply chains and prompted rapid adaptation to ensure resiliency in international trade. The global business community has risen to the challenge, and taken strong and decisive action to make supply chains more robust and agile – the benefits of which will be reaped in future years."