Maritime-executive reports that the Indian government has announced a $ 82 billion long-term investment plan in the country's seaports. During his speech at the Maritime India Summit on Monday, Prime Minister Narendra Modi called for improved infrastructure for the shipping industry.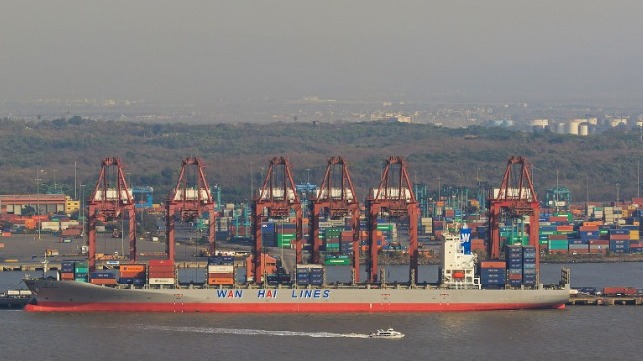 «As many as 574 projects worth $ 82 billion … have been identified under the Sagarmala project for implementation until 2035,» Modi said.
The shipping industry is indeed one of the most important industries. Trade, logistics, jobs and investors depend on it. Pointing to opportunities for foreign investors, he noted that India's Ports Ministry has identified additional investment opportunities worth $ 30 billion for about 400 different projects. "We will encourage private investment in the port sector," he added.
Also, the Indian government intends to pay attention to the recycling of ships. After all, it is a key source of recycled steel for the Indian industry.