From February 28 to March 3, California is hosting one of the largest conferences on container shipping — the Transpacific Maritime Conference (TPM). During the conference, CEOs of three of the world's leading carriers (Ocean Network Express (ONE), Hapag-Lloyd and Maersk) also spoke. They discussed current issues, namely supply chain congestion and possible ways out of the ongoing container crisis. This was reported by the Splash247 portal.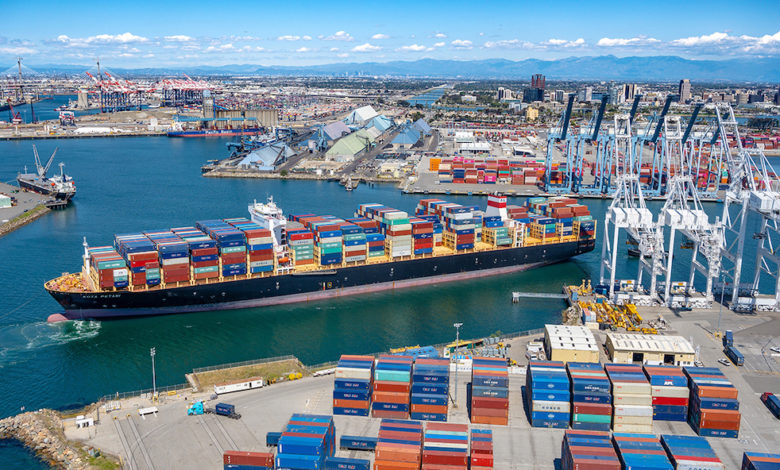 They believe that shippers will have to wait until the second half of the year before any semblance of «normal» container trade returns. Jeremy Nixon, the CEO of Japanese carrier ONE, discussed issues related to terminal performance in North America. There is constant news of record queues at ports on both coasts.
"Frankly we've probably got another three to four months to work this through.Hopefully by the second half of 2021 we should see a more stabilised trade," — Nixon said. "By the third quarter, the situation should be more or less normal again," predicted Hubben Jansen, a spokesman for the port of Hamburg.
Vincent Clerk, CEO A.P. Moller-Maersk Ocean & Logistics, the world's largest container line, noted that global supply chains have never been "stressed" as they have been in the past few months.