The press service of the Maritime Administration reported that e-testing of seafarers was launched last week, now they can take exams without the participation of members of the qualification commission. «The test is fully automated and most importantly — eliminates the human factor. This is an important step towards the reform of the maritime sector, which was initiated by the Minister of Infrastructure of Ukraine Vladyslav Krykliy», — the statement reads. 150 sailors passed the test in three days.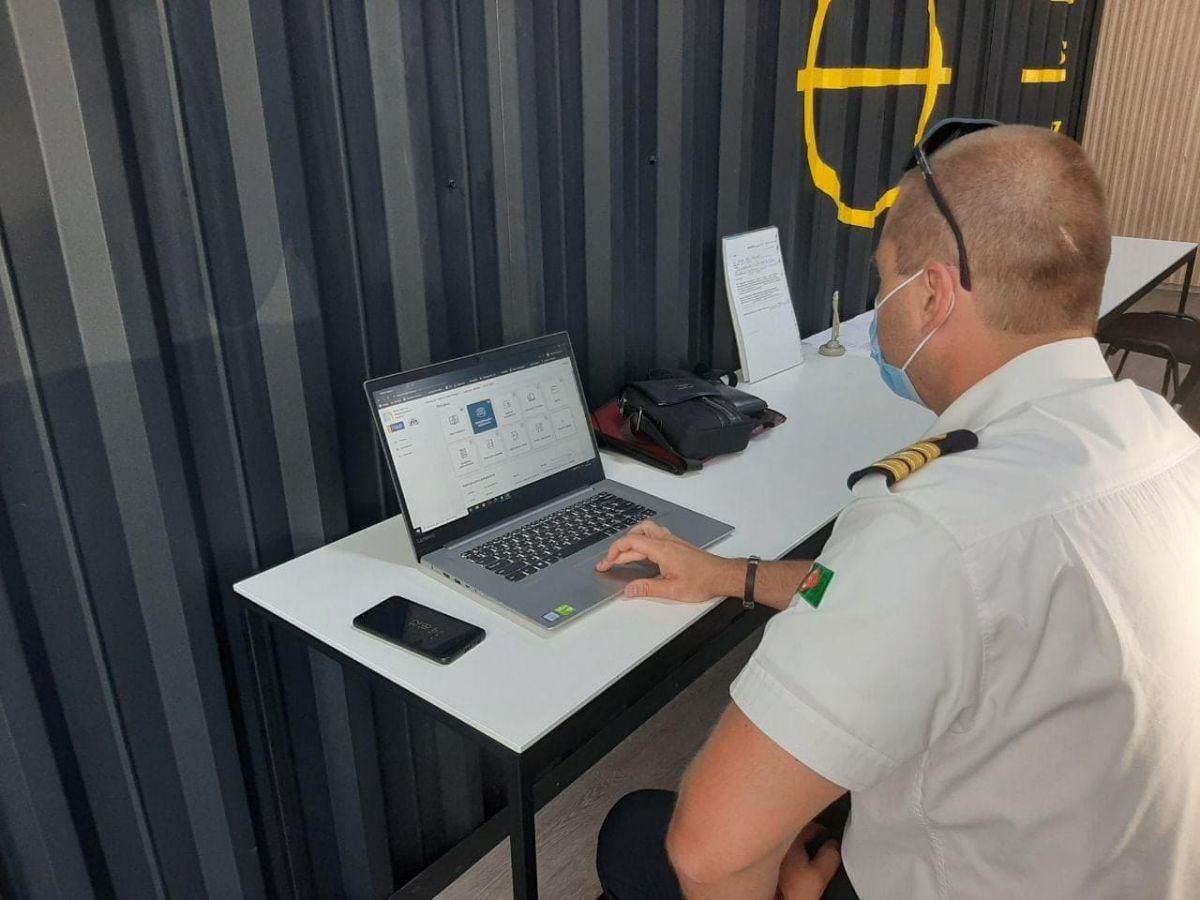 «There are no difficulties for sailors, because the questions are designed in such a way that they are based on practice, on the elementary amount of knowledge that every sailor needs», — said Yevhenia Kalyapina, chief specialist of the inspection of seafarers' diplomas.
The questions are formed randomly, and their list is different each time, which means that now falsification is impossible. After all, it is the corruption component that sailors are increasingly complaining about. «The system is quite transparent», — commented the sailors who passed the test.
To pass the test, the seafarer must apply, come to the certification center, pass authorization, go to the personal account on the site and choose the right exam. It is worth noting that the computer must be equipped with a camera, microphone, speakers and a stable Internet. Now, instead of a commission, the sailor is left alone with artificial intelligence.