Digitalization is of great importance in the shipping sector. However, the ship repair and modernization sector has lagged behind in adapting to the digital age, and much of the work is still done through complex spreadsheets and dozens of documents.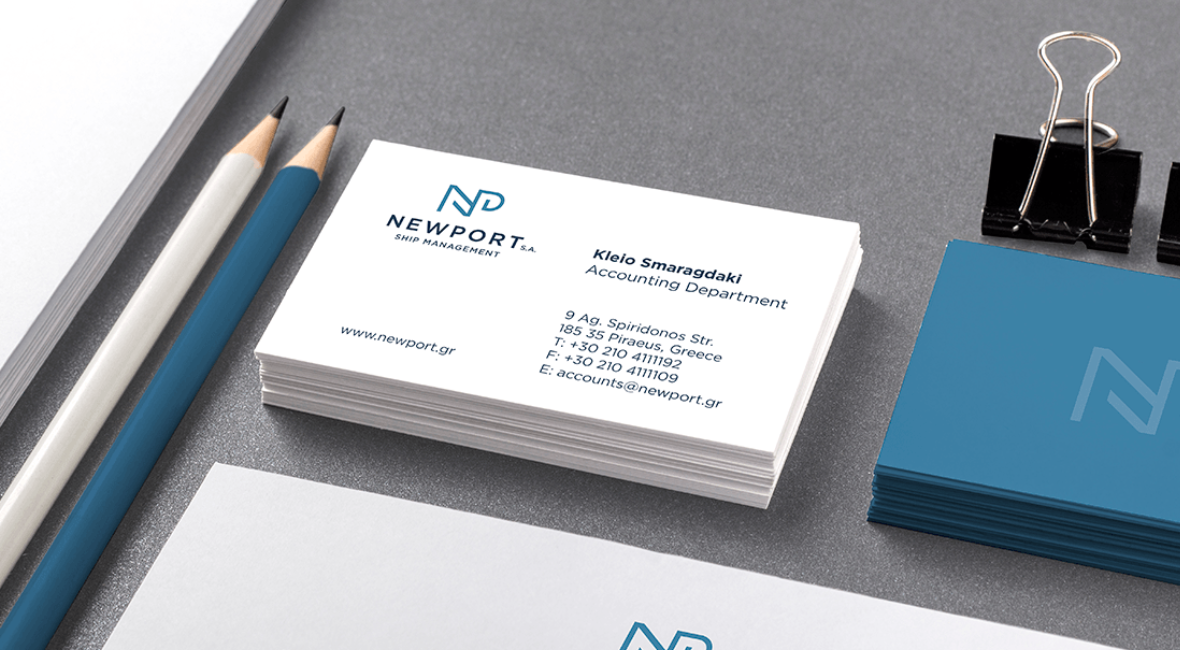 Newport Maritime Services (NMS) is a new way to manage ship repair and modernization projects through an online platform. The NMS platform allows shipowners and operators to instantly get quotes for ongoing maintenance work, see shipyard availability in real time and get priority access to drydock compartments — all with one click. NMS Managing Director Ege Akkassoy noted that the new platform bridges the gap between shipowners and shipyards.
"We wanted to introduce an online tool that works in harmony with the people that make the ship repair sector what it is today, enabling greater transparency and thereby validating the trust and personal relationships that this industry is built on," Akcasoy said, adding at a media briefing yesterday that the platform gave ship repair an Airbnb type of dimension.
Subscribers to the NMS platform will have access to instant quotes for a wide range of routine maintenance and repair jobs, as well as the ability to book space at 10 shipyards on the Newport network with real-time viewing of the shipyard's current availability.