A Palau-flagged freight ship has sunk off the coast of Turkey's Black Sea province of Bartin, killing two crew members, the coast guard said on Sunday, adding that search and rescue operations for more crew members were continuing.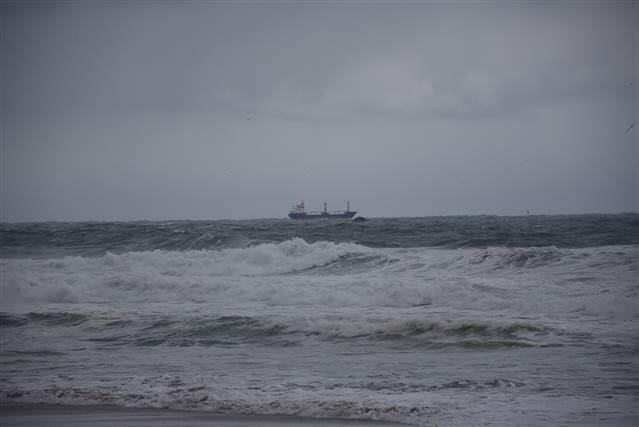 According to media reports, the owner of the vessel is a Ukrainian company. There is already information about the crew: two are Russians and ten are citizens of Ukraine. According to the Turkish Coast Guard, six sailors were rescued. One of them is a citizen of the Russian Federation Nikolai Krinov, a senior mechanic. "According to Krinov, the tragedy happened because of bad weather conditions," the diplomat told RIA Novosti.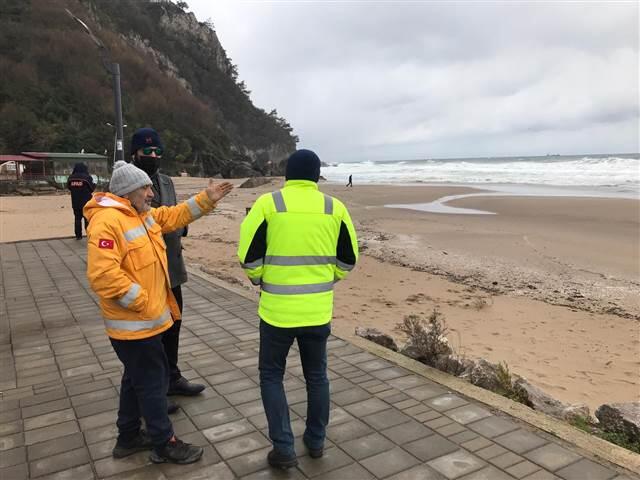 "The Palau-flagged dry cargo ship was literally split in two due to bad weather and sank in the Inkumu area. 12 crew members of the ship boarded lifeboats and jumped into the sea wearing life jackets. Governor Bartyn Sinan Guner said: "We found the body of one of the three victims. Others were reported to have been spotted in rocky terrain. We are trying to reach them by land, "the news agency Hurriyet said.
A spokesman for Ukraine's foreign ministry confirmed the incident, saying Ukrainian consuls were providing consular assistance on site as operations to find four remaining sailors continued.The Turkish defence ministry said it had also sent a vessel to help with the rescue operations.