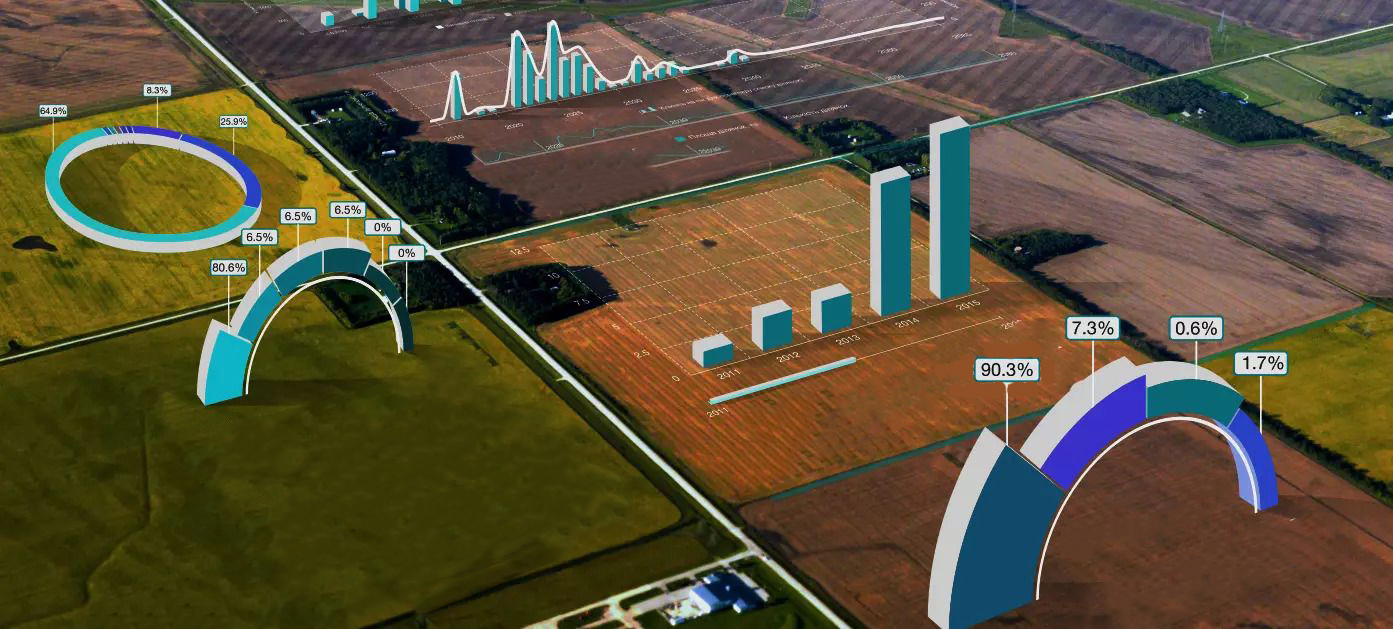 The governments of Moldova, Romania and Ukraine reached an important agreement on cooperation in the field of agriculture. In particular, a mechanism for exchanging information on the transit of Ukrainian wheat transported through solidarity corridors has been established. This step opens up new prospects for Romanian farmers, who will now have the opportunity to transport and export grain crops from Ukraine.
At the negotiations of the heads of ministries, it was agreed to optimize the transit of grain from Ukraine in order to ensure not only the efficiency of transportation, but also to stimulate the development of the agricultural sector. The previous dialogue between the Deputy Prime Minister of Moldova and the Minister of Agriculture of Romania also testified to the desire of both countries to expand cooperation in the agricultural sector and to develop mechanisms of financial and non-financial incentives for agricultural producers.
At the same time, Slovakia announced the cancellation of restrictions on grain imports from Ukraine. This important information was reported by the carrier ZSSK Cargo, which confirmed the cancellation of restrictions on the transportation of grain crops from Ukraine to Slovakia. Previously, restrictions were imposed on the import of wheat, corn, rapeseed and sunflower seeds of Ukrainian origin to five countries, including Slovakia.
These new developments in cooperation with EU countries create favorable conditions for increasing supplies of Ukrainian grain crops to the European market.