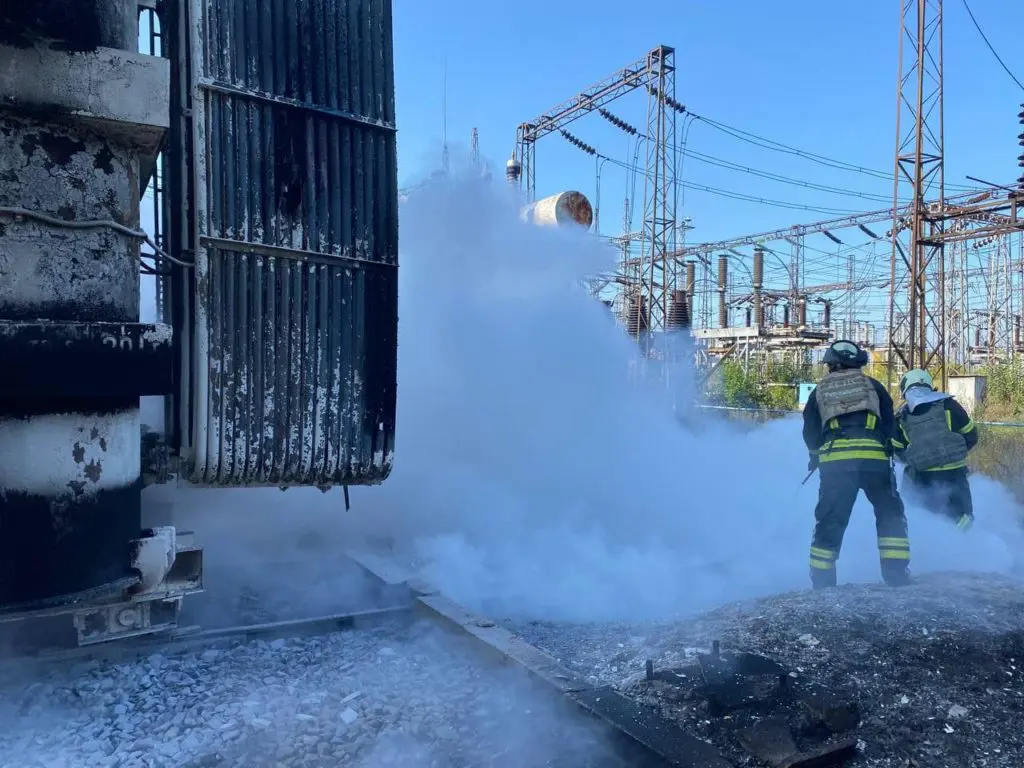 Volodymyr Kudrytskyi, head of NEC Ukrenergo, emphasized that the deficit that may arise during the summer does not mean automatic disconnection of consumers. There are several ways to solve this problem, and disconnecting consumers is the last option in priority.
One of the most obvious ways to balance the energy system is the import of electricity from the countries of the European Union. The second way is to maximize the use of heat and hydro generation in Ukraine: power units that are not undergoing scheduled repairs or have not been damaged by Russian missile attacks can be used.
The head of Ukrenergo also calls on Ukrainian consumers to carefully use energy resources, especially in the evening from 19:00 to 22:00. It is recommended to shift energy consumption to a different time — night or day — to reduce the load during peak energy consumption.