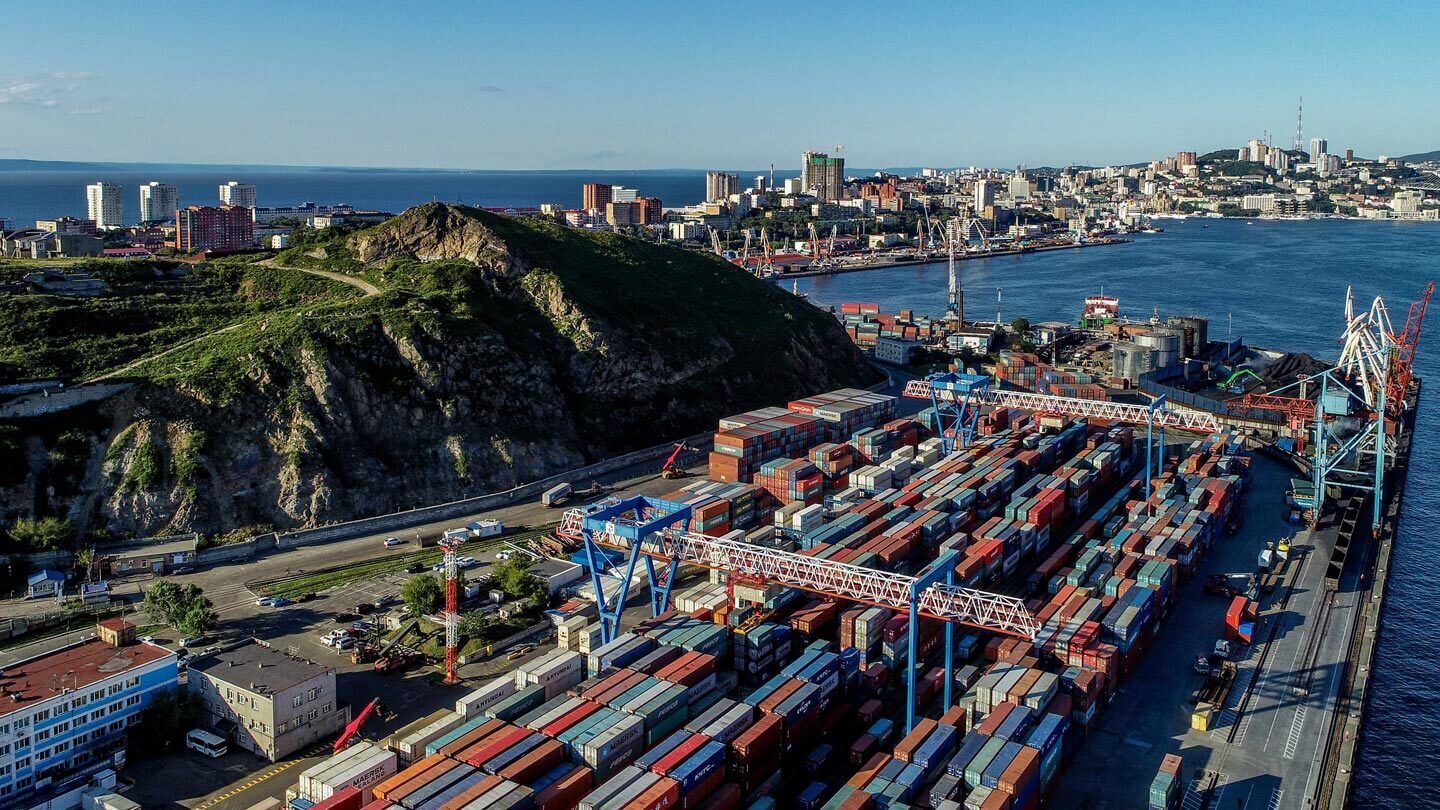 According to China's General Administration of Customs, starting June 1, 2023, goods sent from China's northeastern provinces will be able to transit through the port of Vladivostok without customs procedures for the domestic market. China has officially recognized the port of Vladivostok as a transit port for domestic trade goods.
Back in 2007, China's customs administration launched a pilot program for the transportation of goods between domestic ports through foreign ports. The Russian ports of Vostochny, Nakhodka, Zarubino and the North Korean port of Rajin already participate in this program.
Jilin (Girin) and Heilongjiang Provinces do not have seaports, so sea cargo from these regions used to be sent through Dalian Port in Liaoning Province on the coast of the Yellow Sea, which is 1,000 kilometers away. The possibility of using Russian Far Eastern ports for cargo transshipment will significantly reduce the distance of ground transportation.
This will help reduce the cost of shipping goods to Southeast China from both northeastern provinces, which are 800 kilometers closer to Vladivostok than to Liaoning Province. The northeastern regions of China have production and storage bases of energy resources, raw materials and grain, but transport restrictions on the way to the south inhibit their economic development.