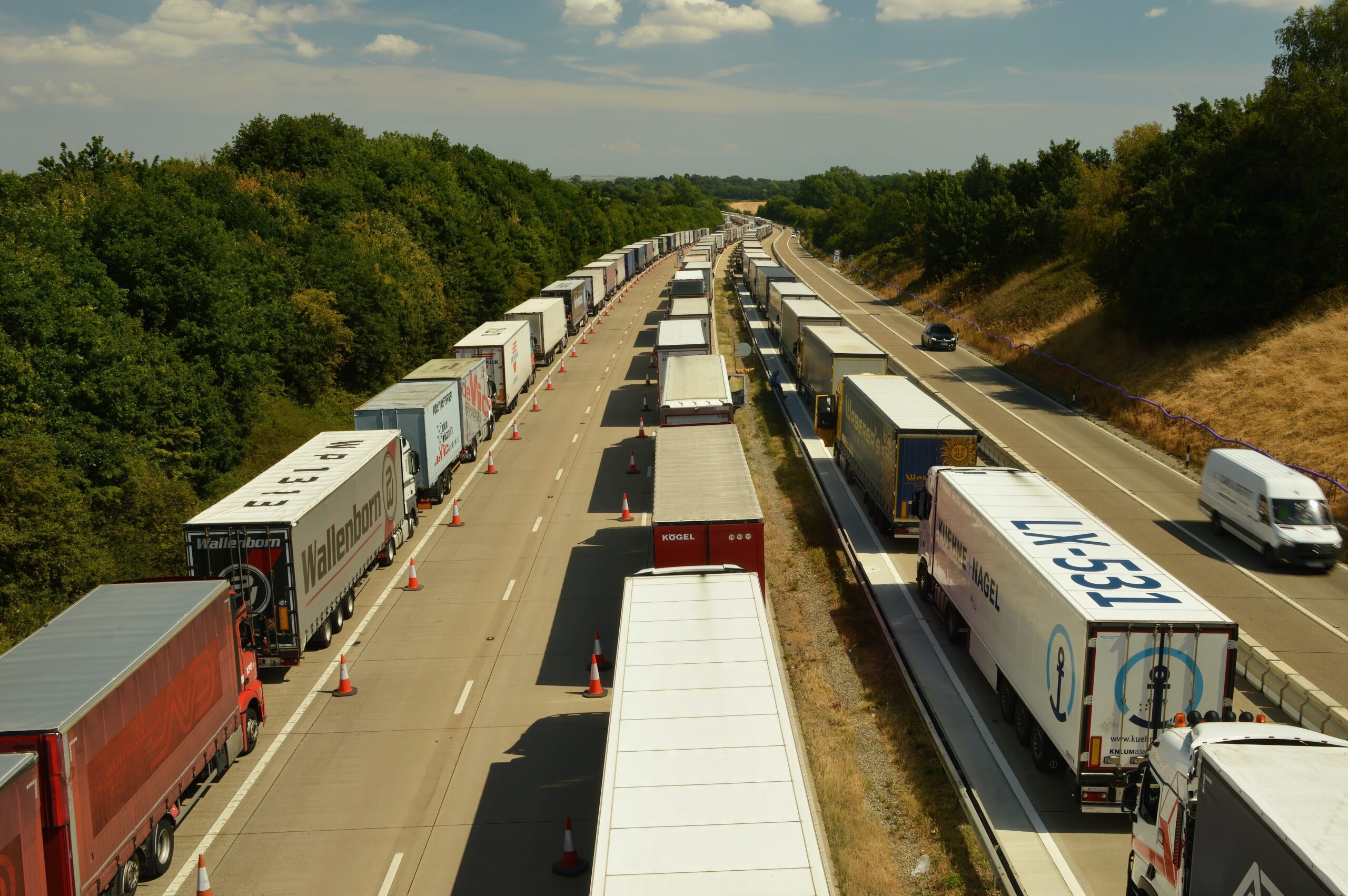 Germany is the leading country in the number of cargo thefts in February and March 2023. In February, TIS received 167 reports of cargo theft in Germany, which is 33.9% of all reported incidents. The UK is in second place with 87 incidents and France in third place with 76 reported thefts, according to data from TAPA (the Transport Safety Association). This data is provided by the Transportation Safety Association TAPA.
It was revealed that in February of this year, the value of stolen goods increased by more than 80 percent compared to the same period last year.
In February 2023, trucks in 29 countries in the EMEA region were targeted by thieves who stole €8,947,337 worth of goods. This is 82.5 percent more than in February 2022. During March, 493 incidents were also registered. Of these, 13 cases involved the theft of goods worth more than 100,000 euros.
As for fuel theft from trucks, in the shortest month of the year (March), 104 incidents were reported in 9 countries, including Austria, Belgium, France, Germany, Italy, Norway, Spain, Sweden and the UK. Diesel remains a popular target for theft due to high fuel prices in the region.