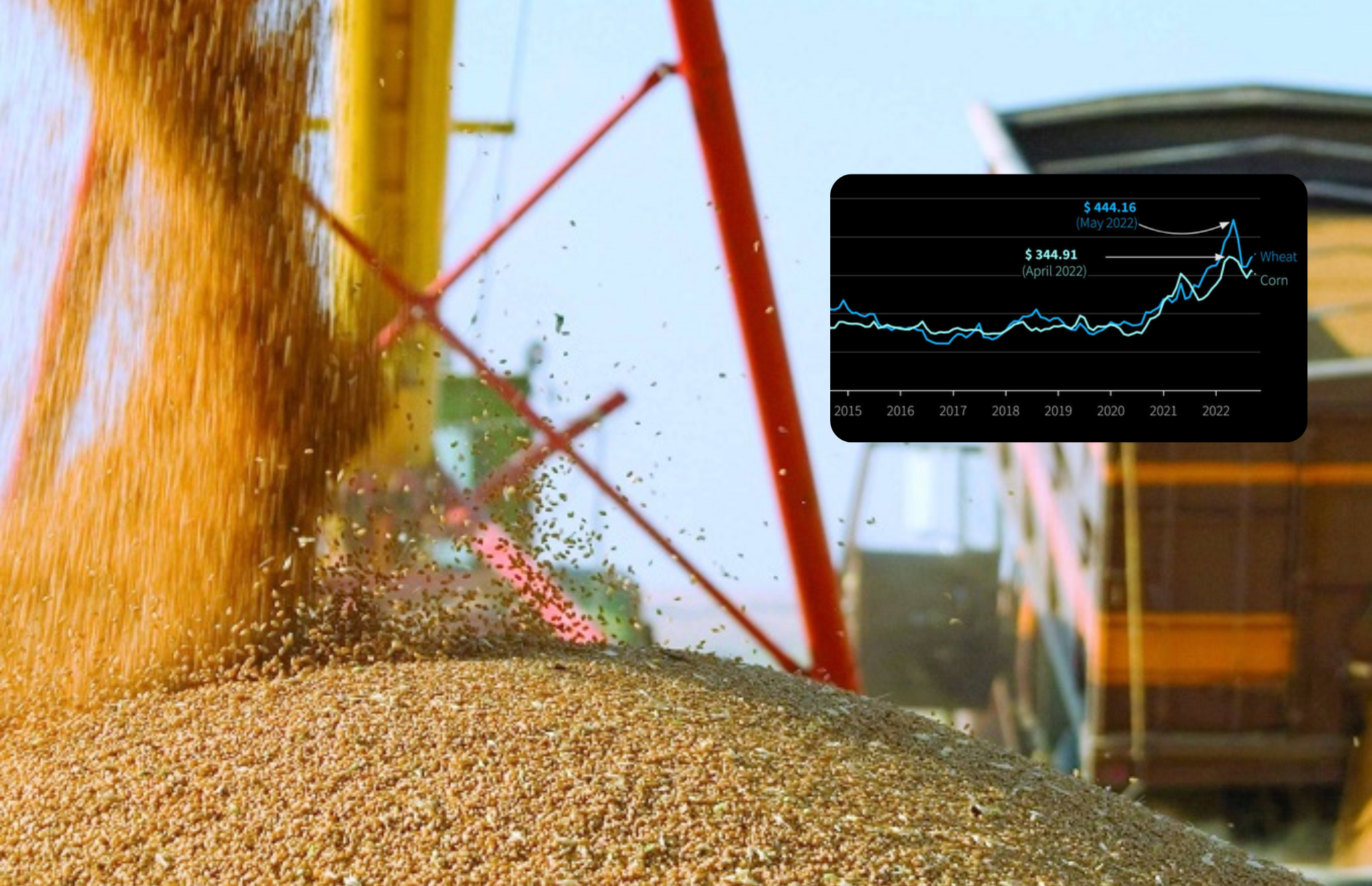 Wheat futures prices on the Chicago Stock Exchange fell 2% to $6.12 per bushel, according to an official statement. Overall, wheat prices are down 23% year-to-date and 57% from their all-time high of $14.30 a bushel last March.
According to the Gro Intelligence company, which specializes in agricultural statistics, Ukraine and Russia together account for almost a third of the world's wheat exports. They are also among the world's top three exporters of barley, corn, canola and sunflower oil.
Global wheat prices have skyrocketed since Russia's invasion in 2022, and the UN's Food and Agriculture Organization has warned that the war could leave some 47 million people «acutely food insecure». However, a grain deal signed last July has helped «stabilize markets and reduce volatility,» according to the UN.
It was previously announced that the Black Sea grain agreement was supposed to expire on Thursday, but its term was extended by two months.