The cruise industry is waking up after a 14 month hiatus. The UK government has resumed domestic cruises. MSC Cruises became the first major cruise line to resume operations.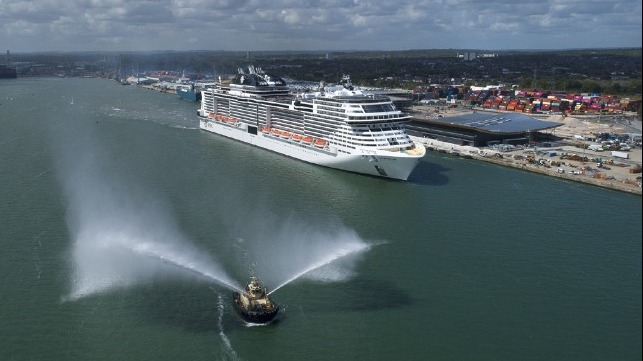 The newest and largest cruise ship MSC has officially departed from Southampton on a 4-day cruise that will include a stop in Portsmouth. MSC Virtuosa was built in France and delivered to the cruise line in February. The vessel with a capacity of 6,334 passengers can take only 1,000 people on board at the first stage of the resumption of cruises. It is hoped that the government will ease restrictions further in June.
"We are very proud that MSC Virtuosa marks the resumption of cruises from UK ports after a forced hiatus and, in fact, marks the next phase in the restart of our industry," said Gianni Honorato, CEO of MSC Cruises.
The UK cruise industry is expected to grow rapidly starting in June, as major UK cruise lines and several international brands also plan to reopen. P&O Cruises is already preparing to return its large cruise ships to service.
Shipping magazine Odesa