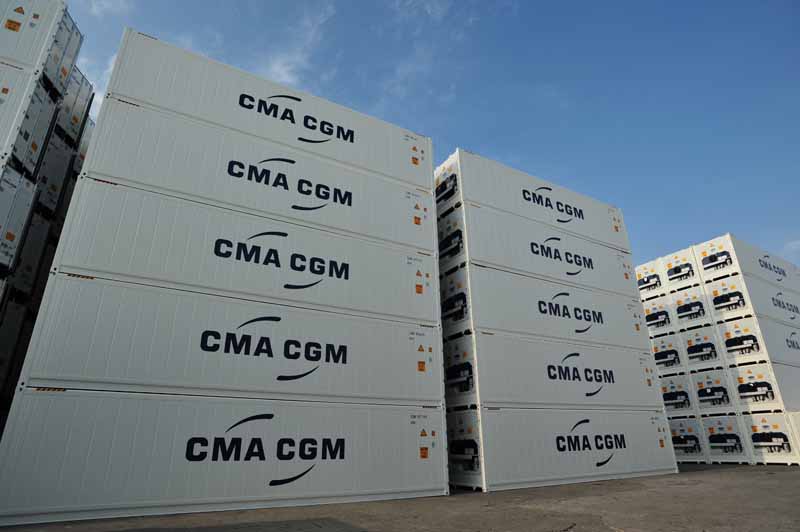 CMA CGM announces that it has reached an agreement to purchase through its subsidiary, ANL, the majority of the shares in SOFRANA Unilines, a key player in the Pacific Islands regional maritime trade.
SOFRANA Unilines operates directly or in partnership a fleet of 10 vessels on eight trade-lanes, servicing 21 ports in Australia, New Zealand, Papua New Guinea and the Pacific islands. With successful operations in the South Pacific region for almost 50 years, SOFRANA will provide enhanced port coverage to ANL and CMA CGM in this area.
CMA CGM's ANL already offers 16 trade lanes servicing major ports throughout Australia, New Zealand, Papua New Guinea, North Asia, South East Asia, Indian Subcontinent and North America.
ANL's extensive reach across Asia, ISC and North America coupled with SOFRANA's in-depth knowledge of the Pacific islands will provide customers with a new level of service and routing options, all supported by the financial and operational strength of the CMA CGM Group.
The newly combined group, SOFRANA ANL, will join CMA CGM's large portfolio of regional experts: OPDR and MacAndrews in Europe, CNC in Asia. In addition, CMA CGM announced in June its project to acquire Mercosul Line to build up its operations in Brazil.
The acquisition of SOFRANA Unilines is expected to be completed by the end of October.