According to an article by Reuters, the discussions will continue on 25 January 2021. Until now, the two countries held 60 rounds of talks.
Plans to resume talks last year were foundered after a disagreement over Turkish seismic exploration vessel Oruc Reis was deployed in disputed waters. The ship has since returned to Turkish shores.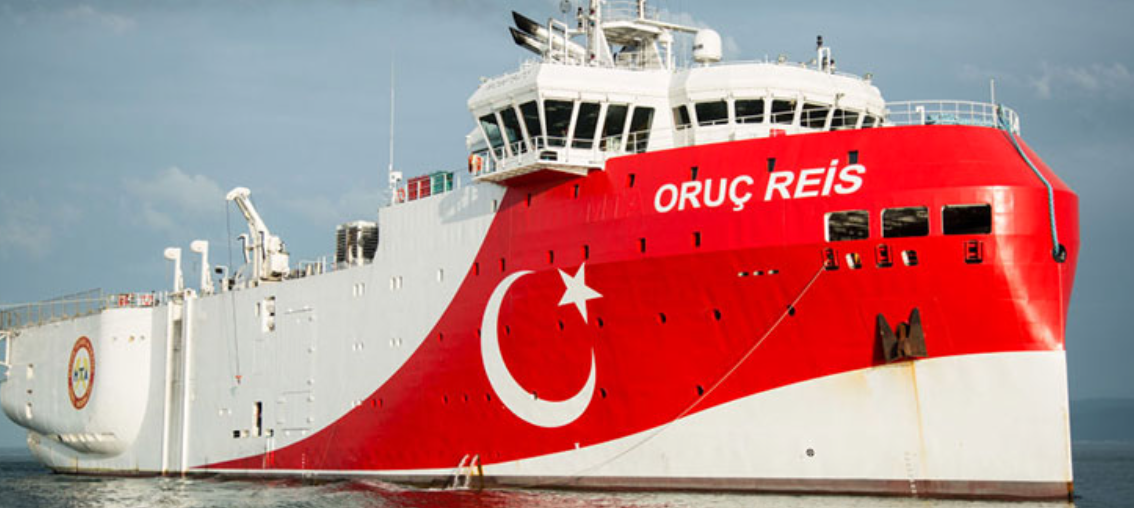 Earlier on Monday, Turkish Foreign Minister Mevlut Cavusoglu proposed that Greece resume talks on exploration in the Eastern Mediterranean. Following a series of technical meetings between the Turkish and Greek military at NATO headquarters, a mechanism was previously developed to resolve conflicts in the eastern Mediterranean.
It is worth saying that plans to resume negotiations last year were thwarted by disagreements over the Turkish seismic vessel Oruc Reis, which was in disputed waters.