Freight company LTG Cargo, owned by the largest railway group in the Baltic States Lietuvos Geležinkeliai (LTG), has established a subsidiary in Ukraine – LTG Cargo Ukraine. This step is a part of LTG Cargo international development strategy and diversification of activities.
LTG Cargo Ukraine expects gradual development of the operations of LTG Cargo Ukraine: in the first stage of development, LTG Cargo Ukraine will offer rolling stock rental, forwarding and other freight transportation services.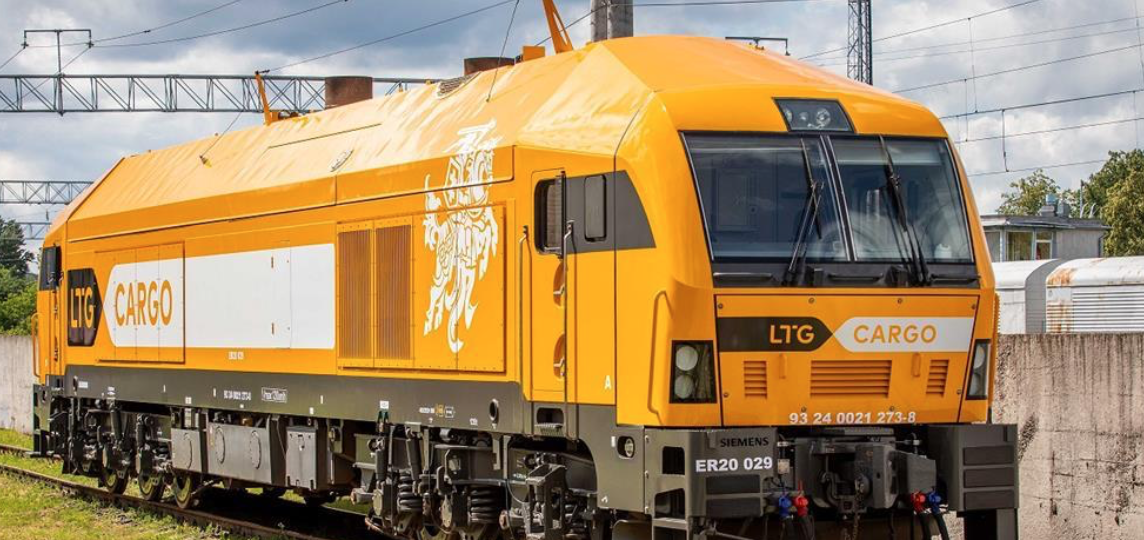 "Our new line of business is a planned strategic step in the international development in Eastern and Central Europe, with which we aim to expand the range of activities and increase competitiveness in the region in the first place. We believe that by offering modern and reliable freight transportation services by rail, we can become an essential link between Lithuanian and Ukrainian businesses and thus promote economic cooperation between the two countries. We also see opportunities to contribute to the development of the railway and the Green Course in Ukraine, where the volume of transported freight is one of the largest in the region," said Egidijus Lazauskas, CEO of LTG Cargo.
In the long run, the objective of LTG Cargo Ukraine is to become an international freight carrier in Ukraine, where the annual volumes of freight transported by rail reach about 300 million tons – as much as 6 times more than in Lithuania.
As part of the international expansion, last summer LTG Cargo established a subsidiary in Poland, LTG Cargo Polska, which, together with its partners, will develop freight transportation activities in Poland.