South Korea is set to commit approximately $ 869 million to support clean technology projects through its latest 2030 Green Ship-K Initiative.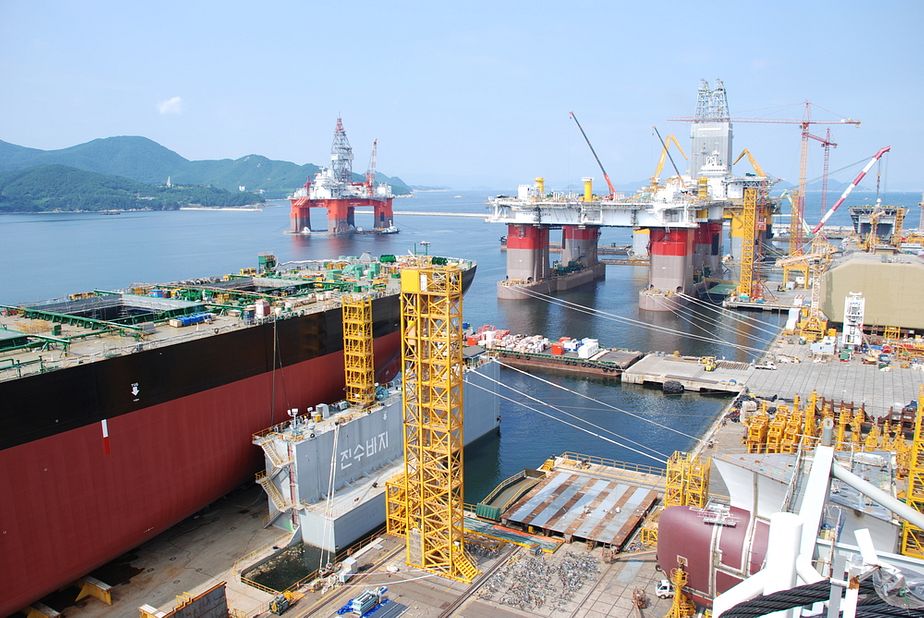 Under the initiative, released by Ministry of Oceans and Fisheries on Wednesday, South Korea aims to reduce 40% of GHG from ships within the next 25 years and 70% of GHG in 30 years with a long run goal to develop carbon-free maritime fuel technology such as hydrogen and ammonia.
«The transition to eco-friendly ships is an inevitable obligation under international norms, and as a new challenge in the shipping and shipbuilding sectors, it will serve as an opportunity to advance the industrial ecosystem to the next level», — the ministry said.