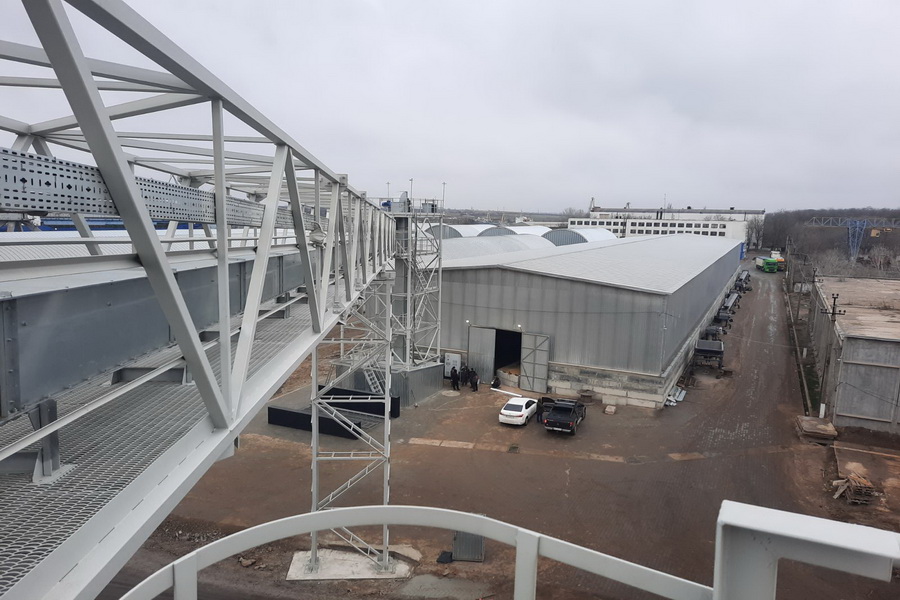 The grain trading giant, Zernova Stolytsia JSC, completed the successful construction of a grain transshipment hub, transforming the Ukrainian railway track into a narrow European one.
This impressive project was implemented on the territory of Romania for one of the leading Ukrainian grain traders, the company's press service reported.
Currently, «Zernova Stolytsia» is actively involved in the construction of such a transshipment complex.
«We are happy to announce that the next project, even bigger in terms of capacity, will start soon. We are already actively implementing it on the border of Romania and Chernivtsi region. It is planned to launch the terminal before the start of early grain harvests,» company representatives said.
«Sudnoplavstvo» magazine reminds that in 2022 «Zernova Stolytsia» carried out full engineering supervision during the construction of two transshipment grain complexes in the Izmail port.