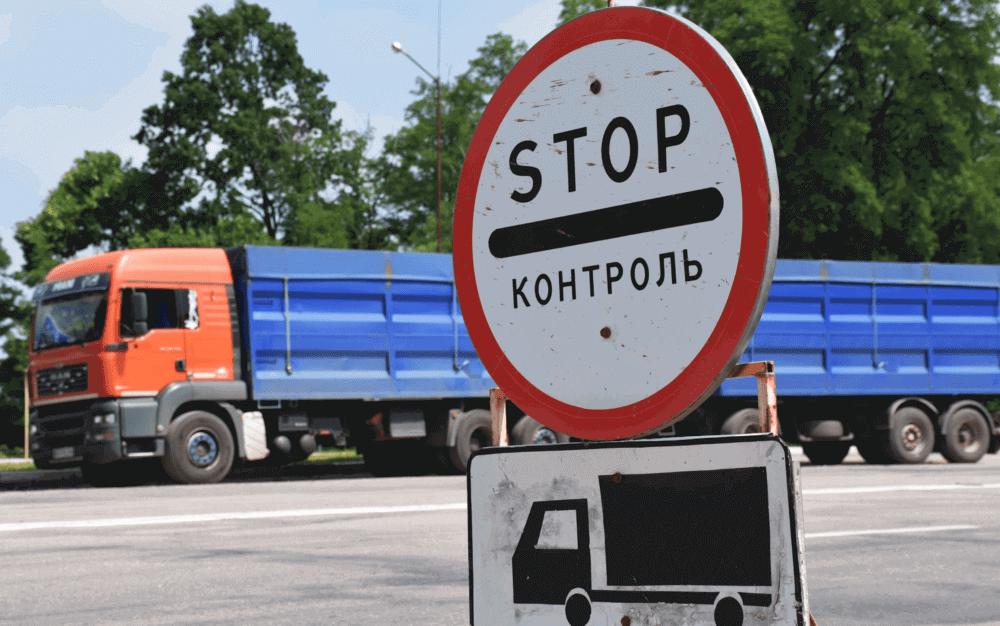 The Government of Ukraine adopted a new measure aimed at increasing control over the condition of roads. This initiative, approved by a government decree, provides for a number of measures aimed at combating car overload. In particular, the government established the right to stop cars with signs of overload and escort them to specially equipped platforms for weighing.
At the meeting of the Cabinet of Ministers, a decision was made on the procedure for escorting vehicles that exceed the loading norms to the nearest weighing points and prohibiting the further movement of such vehicles. This initiative, proposed by the Ministry of Development of Communities, Territories and Infrastructure of Ukraine, is aimed at improving the condition of roads, in particular those without automatic weighing systems.
Also, Deputy Minister of Development of Communities, Territories and Infrastructure of Ukraine, Serhiy Derkach, emphasized the importance of restoring transport links with the liberated territories. One of the ministry's priorities is the restoration of road surfaces, the installation of temporary crossings and the repair of damaged bridges. The damage caused by the Russian occupiers will require multi-year efforts to fully restore the infrastructure. Therefore, the preservation of what has already been restored or survived is of great importance.
According to the new resolution, inspectors of the State Transport Safety Service of Ukraine are obliged to record communication with drivers using body cameras. This measure will help to improve control and ensure compliance with the rules of cargo transportation.