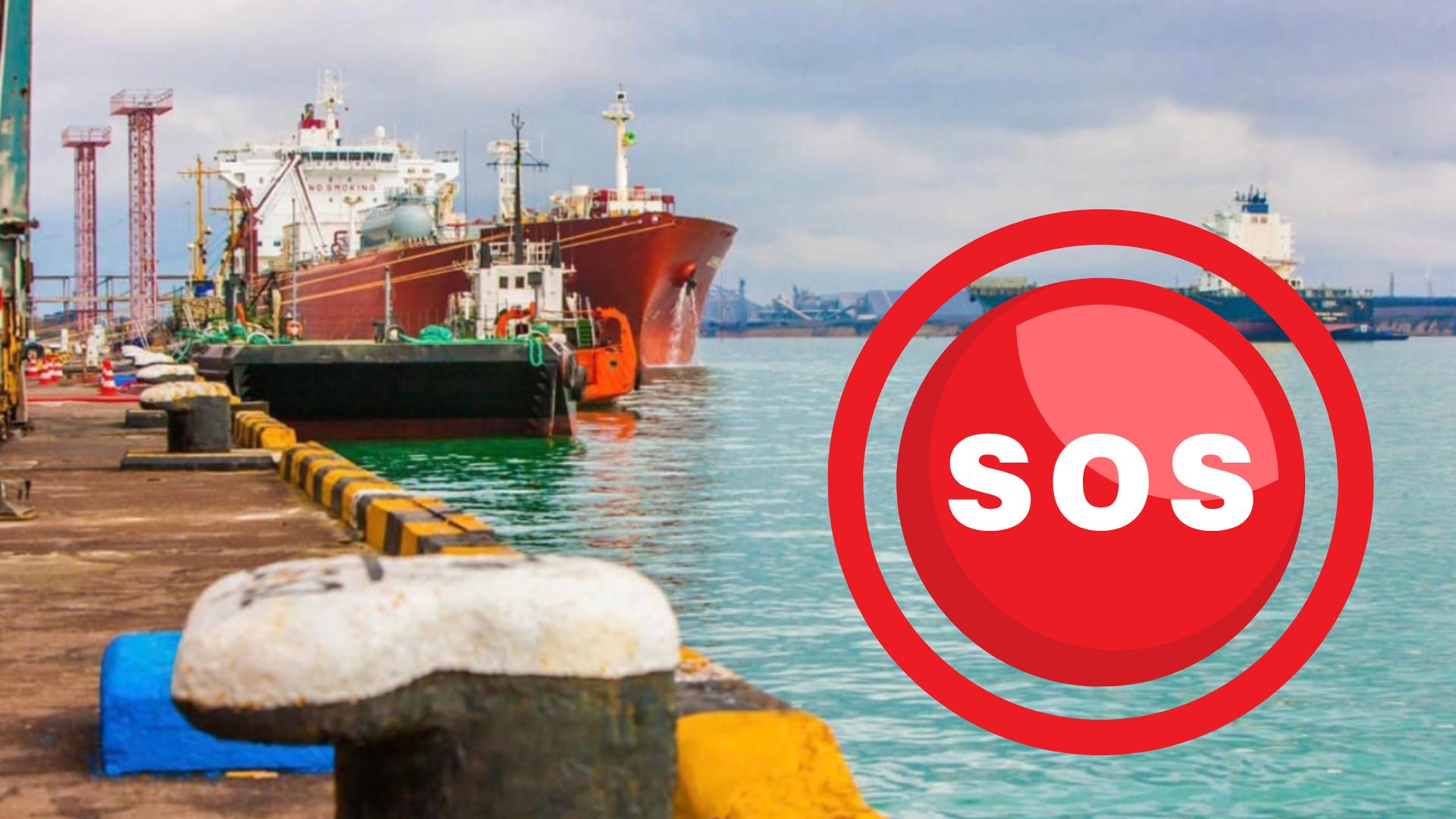 The port companies of the largest Ukrainian seaport «Pivdenny» appealed to the President of Ukraine, Volodymyr Zelenskyi, with a request to solve the problem related to the sabotage of the «Black Sea Grain Initiative» by Russia. They called to involve international partners, in particular the UN and Turkey, to solve this issue.
The petition was signed by a number of companies with more than 10,000 employees.
Now, of the three Ukrainian ports included in the Black Sea Grain Initiative, only two are actually working. The «Southern» seaport has the largest throughput capacity, and blocking it actually slows down the export of Ukrainian products by 50%. More than 1.5 million tons of grain and sunflower oil, which have been in the territory of the «South» port for two months and are intended for export to the countries of Africa and Asia, cannot be delivered due to sabotage. There are 26 vessels waiting in the queue for the «Pivdenny» port, and the costs of fleet delays already exceed 50 million dollars.
since April 29, 2023, no vessel has been admitted to the inspection of the Joint Coordination Center (JCC) in Istanbul and the relevant inspection teams. «The aggressor side refuses to carry out inspections of vessels headed to the port «Pivdenniy» every day without explanation. Such actions cause critical consequences for the volume of exports of Ukrainian products (cereals, sunflower oil and meal) and prevent Ukraine from fulfilling its obligations to the UN and Turkey in the matter of ensuring world-class food security», — stated in the appeal published on the «TIS» terminals page (TIS) on Facebook.
The appeal was signed by TIS LLC, TIS-Zerno LLC, TIS-Mindobriva LLC, M.V. LLC. Cargo», LLC «DP World TIS-Pivdenny», LLC «TIS-Ruda», LLC «TIS-Coal», LLC «TIS-24 pier», JSC «Odesa port port», LLC «Terminal Borivage», LLC «Delta Wilmar Ukraine», LLC «Stevidoring & K», LLC «Alseeds Black Sea», LLC «Oil Export Terminal».