Reuters reports that congestion at ports in southern China has intensified as authorities tightened measures amid worsening COVID-19. More than 150 cases of coronavirus have been reported in Guangdong province, a key manufacturing and export hub in southern China. This prompted local governments to intensify their prevention and control efforts. Ports in Guangdong province, including Yantian, Shekou, Chiwan and Nansha, issued notices this week prohibiting ships from entering ports without prior warning and will only accept export containers for three to seven days before ships arrive.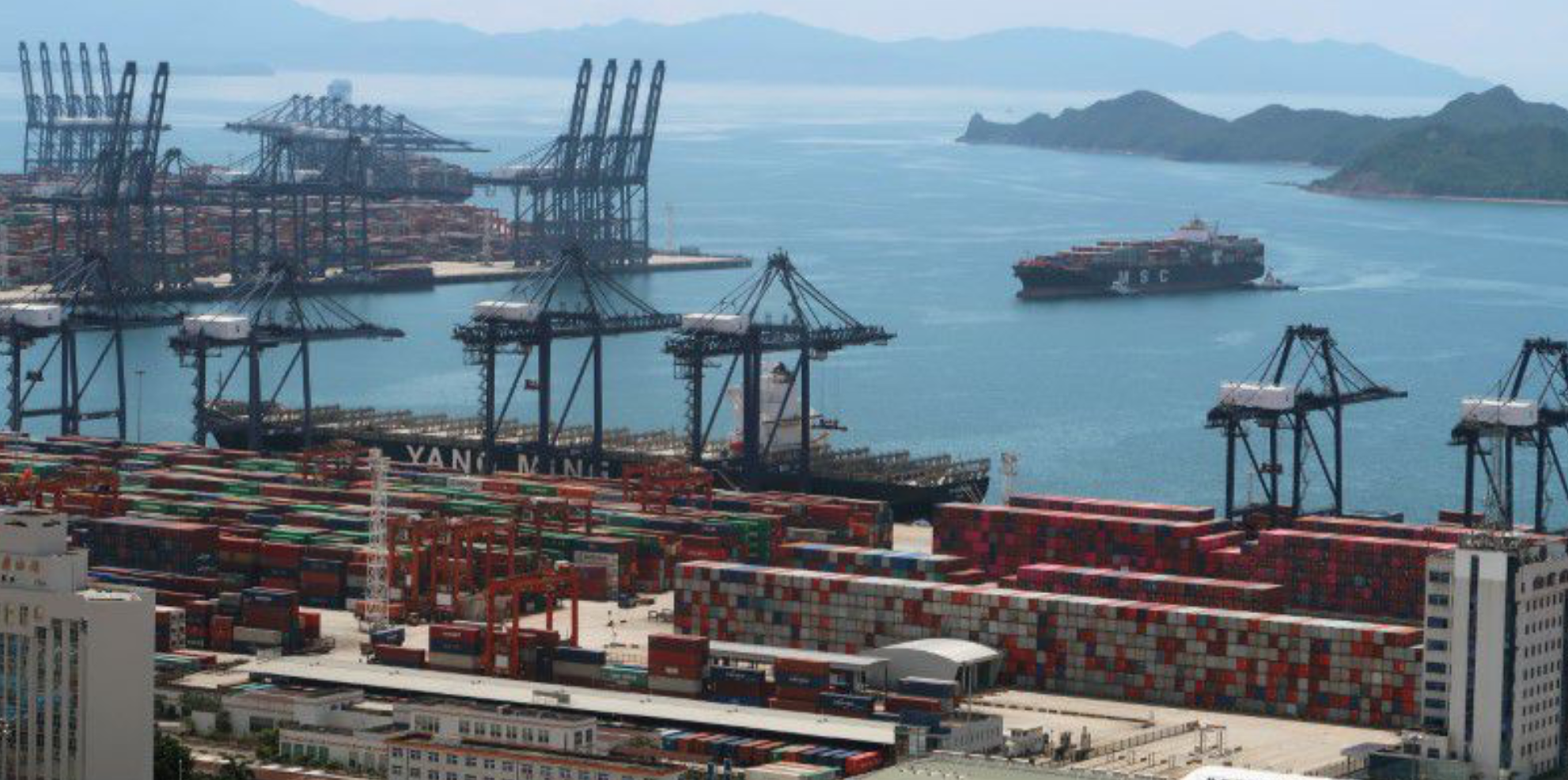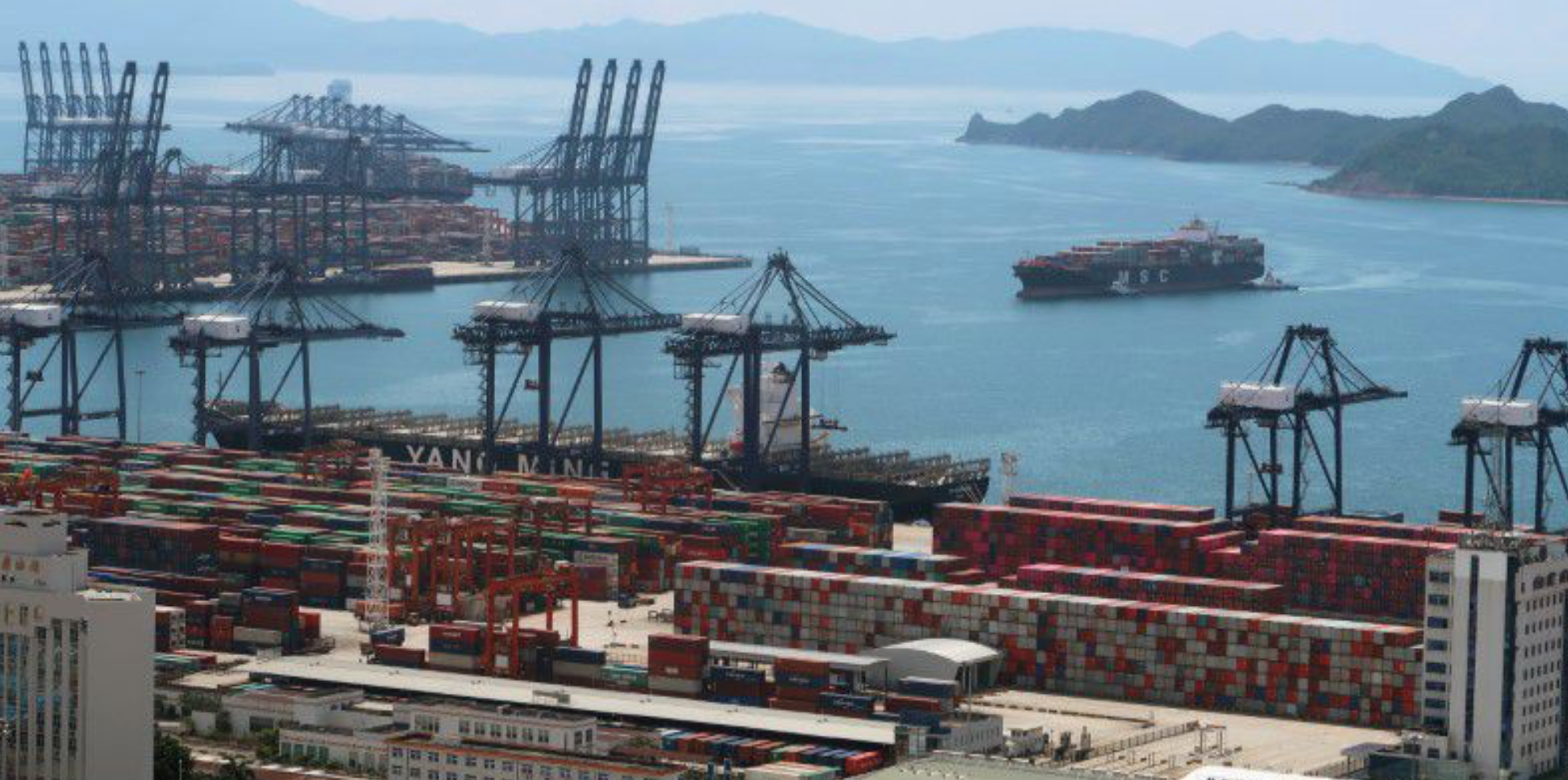 Major shipping companies have warned customers of delays. Ocean Network Express (ONE) said the Yantian International Container Terminal continues to operate with insufficient capacity, while the container terminals at Shekou and Chiwan have increased to over 90%. The world's leading container line, Maersk, has increased its expected delays in Yantian from 14 days to 16 days.
Rates for container shipments from China to Europe this week rose to a record $ 11,037 for a 40-foot container. Experts believe that it was influenced by congestion, a sharp increase in demand for consumer goods and the side effects associated with the blockage of the Suez Canal.
Shipping Magazine Odessa