The press service of the Mariupol port reported that the port has crossed the mark of 3 million tons of cargo handling since the beginning of the year.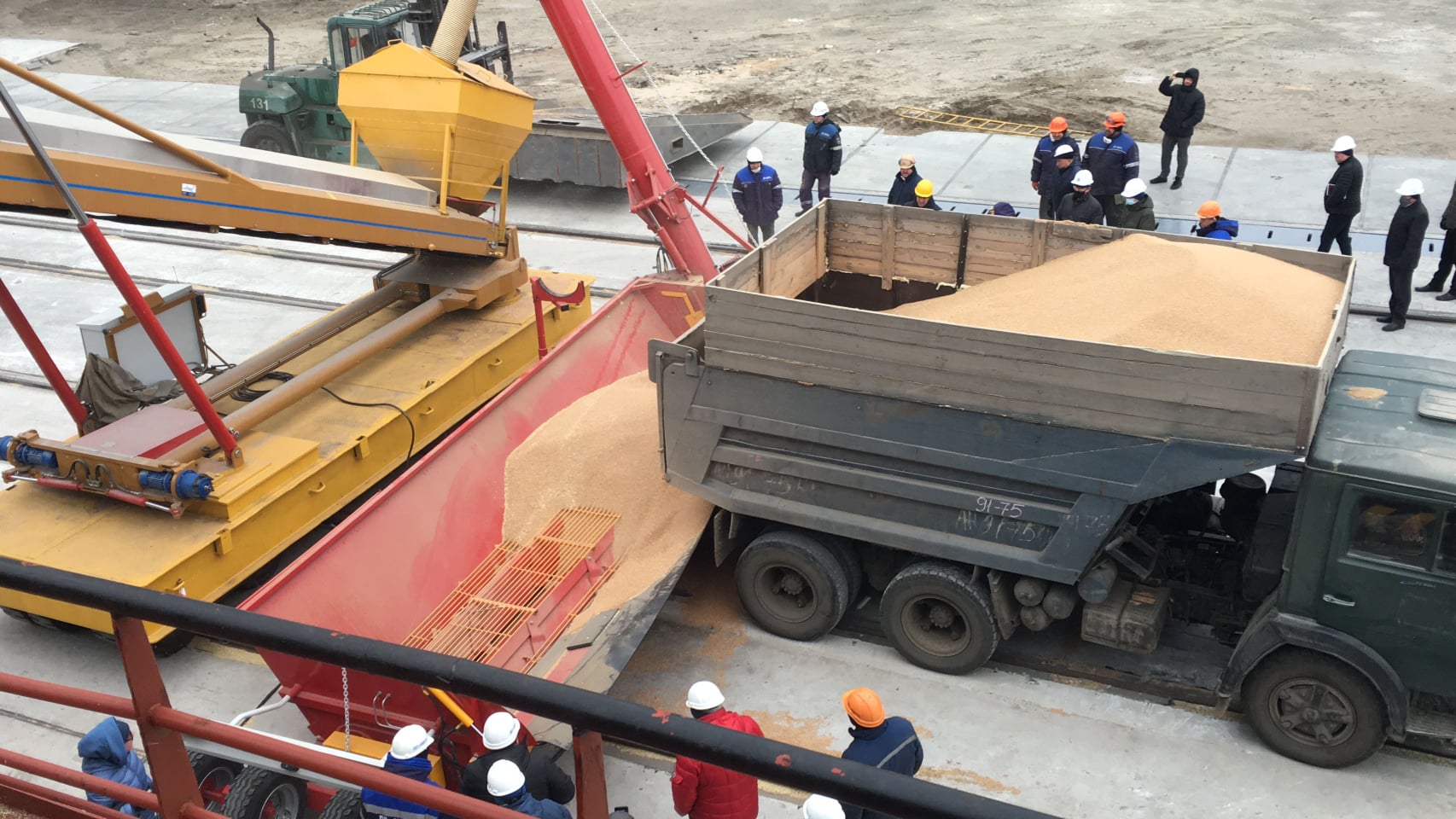 "The port reached this figure when loading slabs on m / v PHOENIX, from which 14.8 thousand tons of limestone had been unloaded before, came from Turkey. By the way, since the beginning of the year, 1 million 515 thousand tons of slabs and 260.8 thousand tons of steel sheets have been exported through the Mariupol port, as well as 172.3 tons of imported limestone has been processed, "the message says.
It should be noted that three vessels are currently under processing at the port berths, and the transshipment of wheat, limestone, slabs and steel sheets continues. Three more vessels in the morning completed their loading, two of them have already left the port water area. In 2021, the port of Mariupol has already transshipped 200 thousand tons of wheat. In 2020, at this time, the indicator was 59.4 thousand tons of wheat. This means that with almost the same volume of grain cargo, the volumes of wheat transshipment increased more than threefold. Note that from the port of Mariupol, grain is delivered to ten countries: Egypt, Turkey, Italy, France, Albania, Cyprus, Lebanon and Libya.
Shipping magazine Odessa