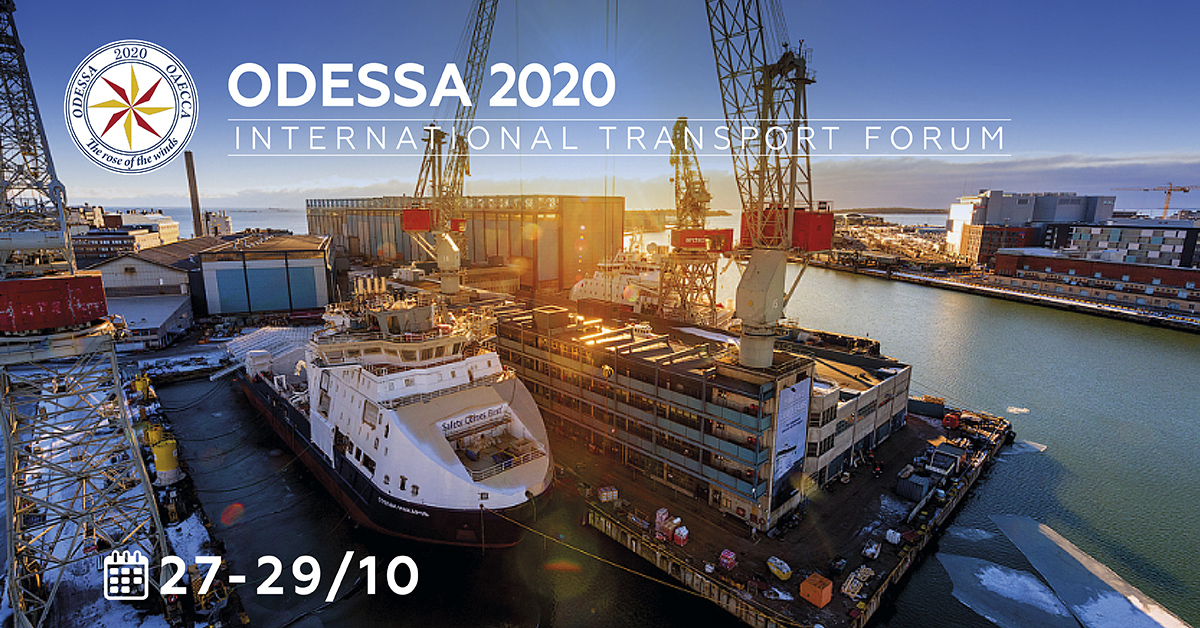 When walls collapse, horizons open. The main thing is to see in this challenge not only problems, but also opportunities.
Ukrainian shipbuilders are searching for cooperation with foreign shipbuilders, shipping companies, producers of navigational equipment.
 Shipping company NIBULON, Shipbuilding plant Ocean, Ilichevsk shiprepair yard, Danubeshiprepair, Azov shiprepair yard, and
100 + more shipbuilding companies,
2000 + companies involved in marine business,
5000 + potentional contatcs,
B2B meetings,
networking online & offline.
After long-term negotiations and preparations, we are happy to invite foreign shipbuilding companies, shipyard, engineering bureaus, marine equipment producers for cooperation and memorandum discussion.
On behalf of Association of shipbuilders of Ukraine "UKRSUDPROM" we invite all Association of shipbuilders to discuss Memorandum about cooperation with Ukrainian shipyards and ready to assist in it.
Just send us your contact details and we will discuss the list of Ukrainian companies for your partnership.
⚡️ 5000+ companies of marine branch of Ukraine are waiting for you at online & offline exposition of the international exhibition on shipping, shipbuilding and ports development "ODESSA 2020" (within the framework of the forum TRANS EXPO ODESSA 2020 (27-29 October))
❗️ The exhibition ODESSA 2020 – is a unique possibility for you to open a new perspective market, to find reliable partners and investors, to declare about you to leaders of shipbuilding, shipping and ports branches.          
Organizers of the Forum: ANA MediaCompass and international magazine SHIPPING.
Under support: Ministry of foreign affairs of Ukraine, Ministry of infrastructure of Ukraine, Ukrainian Sea Ports Authority, Association of shipbuilders of Ukraine, Odessa city council.
✅ The registration is open on the official web-page of the Forum https://event.trans-expo-odessa.com/