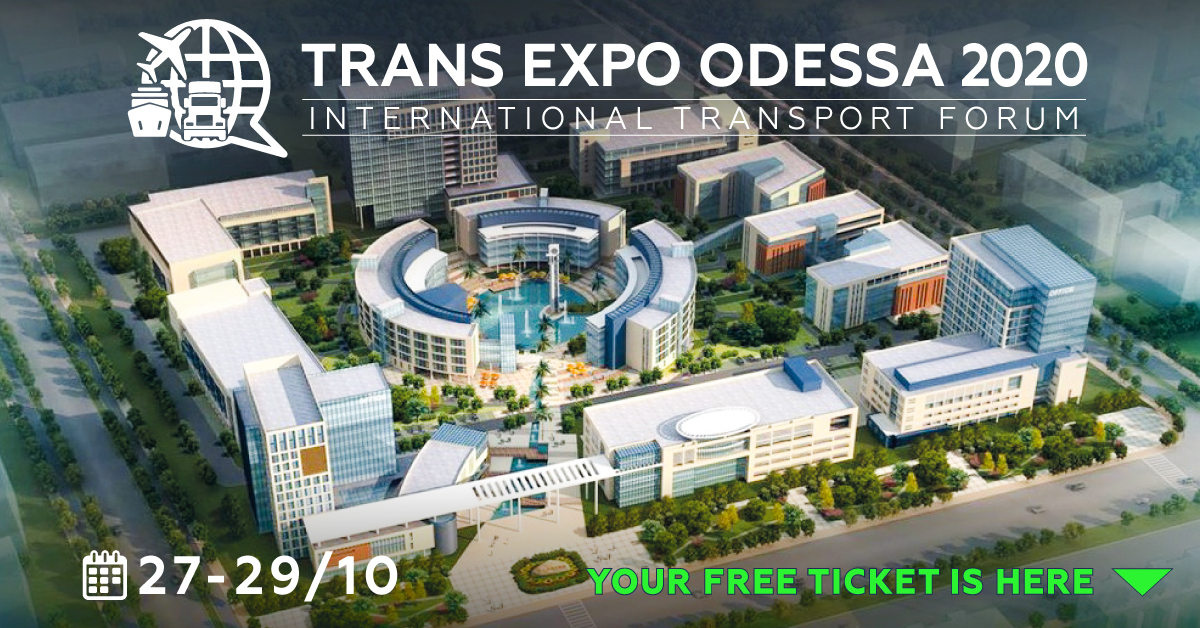 ❗️ Many industrial parks on Ukraine exist only on a paper. Though they are very important for industrial development of the country.
Ukraine has the lowest number of industrial parks in the world. According to statistics there are a bit more that 40 parks in Ukraine. Poland has 83 registered industrial parks, Germany – 200, the USA – 400, China – 406, South Korea – 1200. But industrial parks can be considered as a attractive direction for foreign and natinal investments.
With great pleasure that we continue to introduce you the speakers of the panel discussion "Industrial parks in Ukraine: importance for business and economics (within the framework of the 23rd international conference «Development of the transport system of Ukraine: challenges and prospects. FOCUS: dry ports, logistics hubs, industrial parks, international airports.». ( October 27-29, 2020, Odessa). Moderator: Vladimir Vlasyuk Director of SE «Ukrpromvneshexpertise»
 We are discussing:
✅ deregulation in the sphere of customs regime of free custom zone od service and industrial types;
✅ road map of Ukrainian industrial parks network creation: governmental and regional prospects;
✅ benefits of industrial parks creating for business and community;
✅demands to localization and eco-system of industrial parks;
Participants – representatives of governmental structures, legal companies, developers, logistic companies, municipal structures.
(For a detailed list of speakers, please contact the forum organizing committee).
Forum and Conference Partner — CTO (HHLA) (Odessa Container Terminal)
We will continue to introduce you to the speakers and partners of our forum and conference. Our experts will be happy to receive your comments and suggestions in order to draw up the conference program more eventful and interesting. We hope the time spent with us would be unforgettable for you.