The SeaNews portal reports that the merger of South Korean shipbuilding companies Hyundai Heavy Industries Group and Daewoo Shipbuilding and Marine Engineering will take place only after the approval of the antimonopoly authorities, provided that a balance of competition is guaranteed. What does this mean?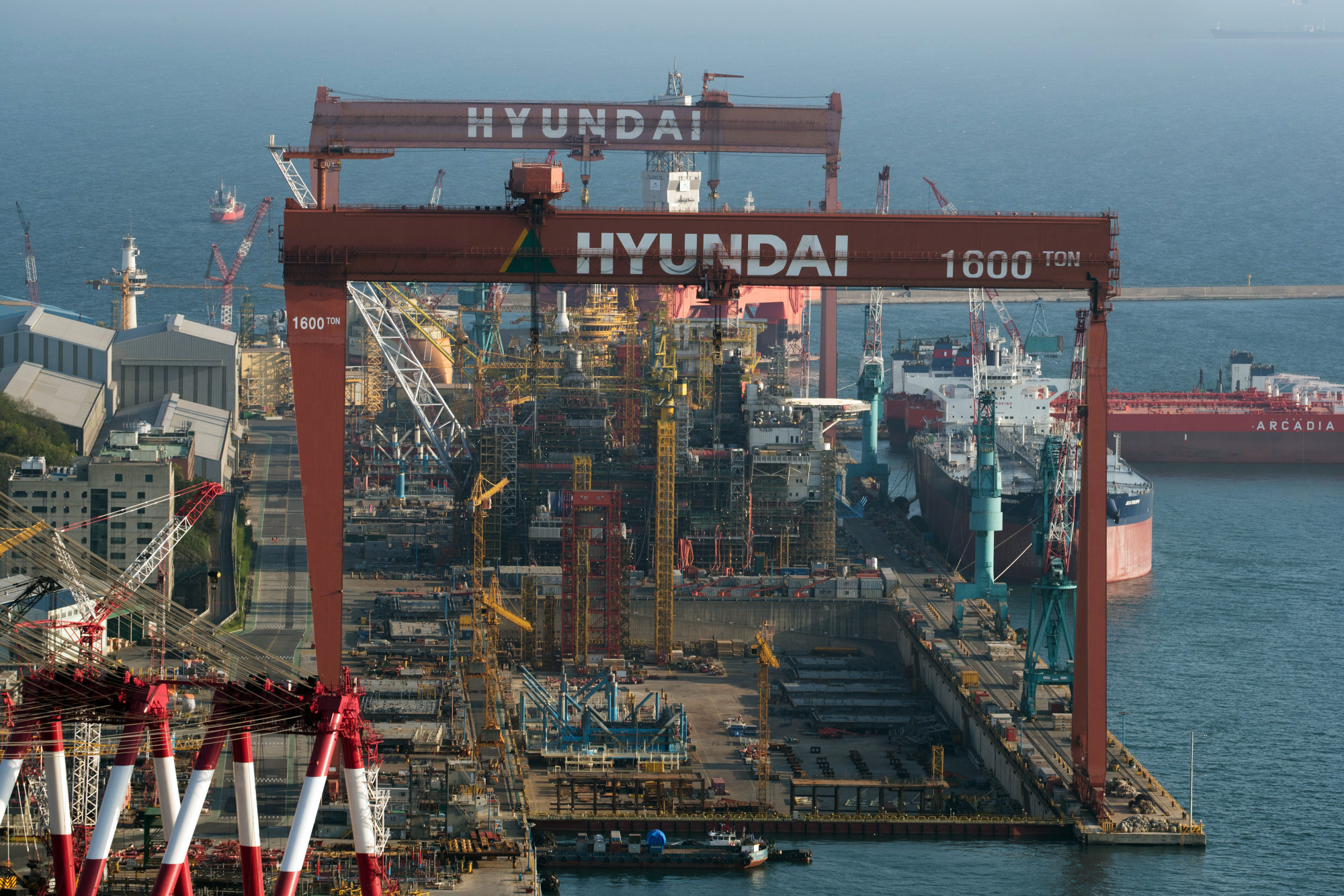 This means that HHI will have to transfer shipbuilding LNG technology and expertise to midsize companies such as STX Offshore & Shipbuilding and Hanjin Heavy Industries. Recall that at the beginning of this year, the company announced that it wants to complete the acquisition of DSME in June. But it's not that simple. To do this, she needs to obtain permission from regulatory bodies, including from the European Commission. And she has been considering this issue since 2019. This is because there are fears of the formation of a mega-corporation that will kill the entire competitive environment.
«Other shipbuilders will not be able to put competitive pressure on the combined enterprise, as they will not have sufficient negotiating positions for this,» — quoted Offshore Energy as a statement of the European Commission.
Shipping magazine recalls that back in December, China's antitrust authority gave the green light to the merger of two major South Korean shipbuilders. Such a merger will «present» the industry with one of the largest shipbuilders, experts say. Currently, the agreement is still pending with the EU antitrust regulator.