The UK was one of the last countries to announce the resumption of domestic cruises. This is an important step towards resuming life after a pandemic. Several cruise lines have already confirmed plans to start sellings.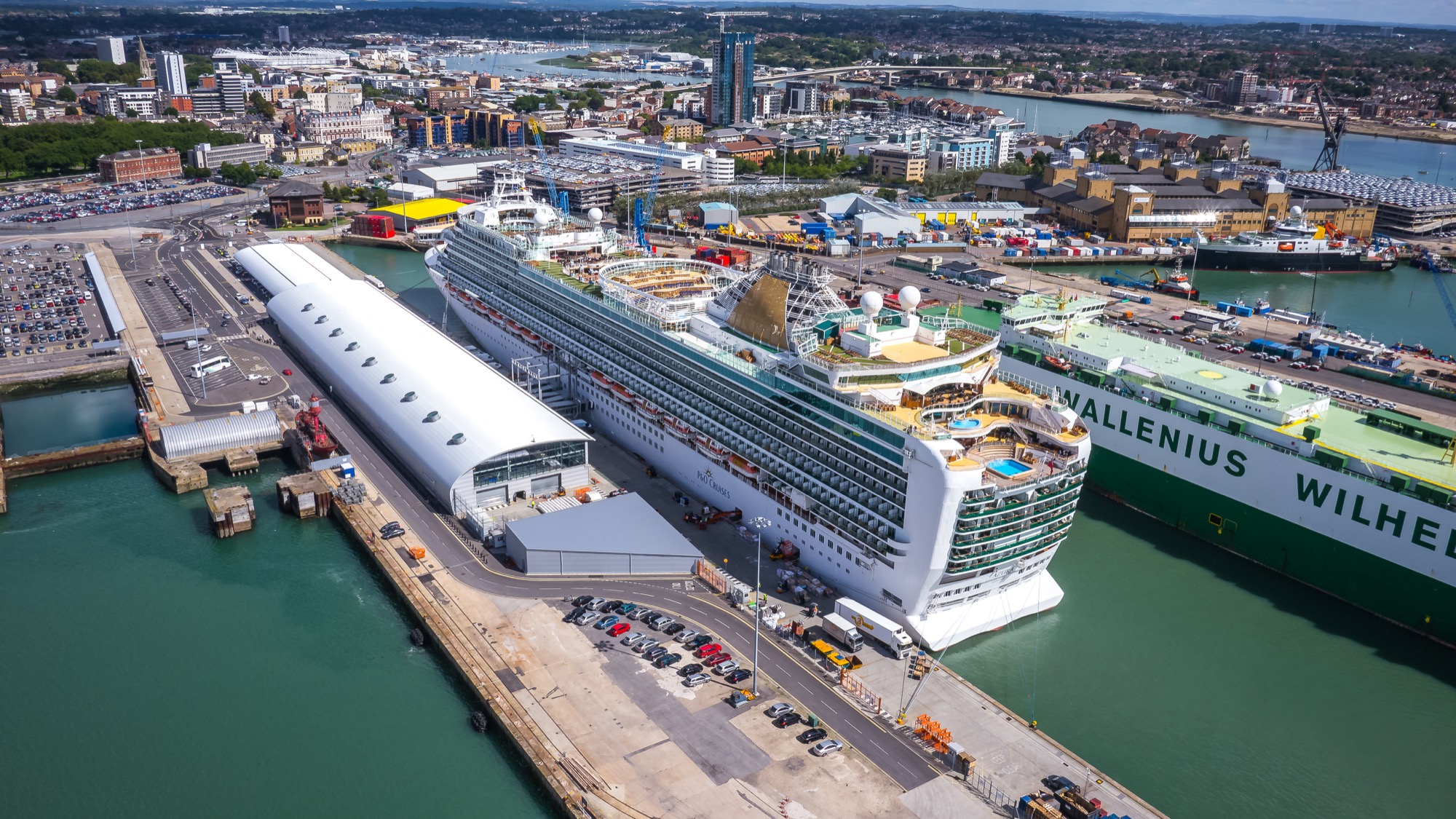 At a parliamentary committee meeting on March 8, Aviation and Maritime Minister Robert Corts confirmed that the cruise industry will be included in the domestic tourism resumption program. The minister said the earliest renewal date would be May 17, and it is anticipated that restrictions and health protocols will continue. But there is no news about international travel yet. They are still banned.
Cruises between English ports are expected to start first. The minister said they are also working with Wales, Scotland and Northern Ireland to support the resumption of cruises and tourism. The goal is to restore cruises and tourism across the UK by the summer of 2021. Princess Cruises, an American brand affiliated to the Carnival Corporation, has already announced that it will launch a limited program of short cruises from Southampton on two of its cruise ships this summer.