While SpaceX's documentation previously said the Starlink terminals would be for light vehicles, Elon Musk said on Twitter that light vehicles are not on the plan. "We are not connecting Tesla vehicles to Starlink because our terminal is too large. It is for planes, ships, large trucks and campervans," he wrote.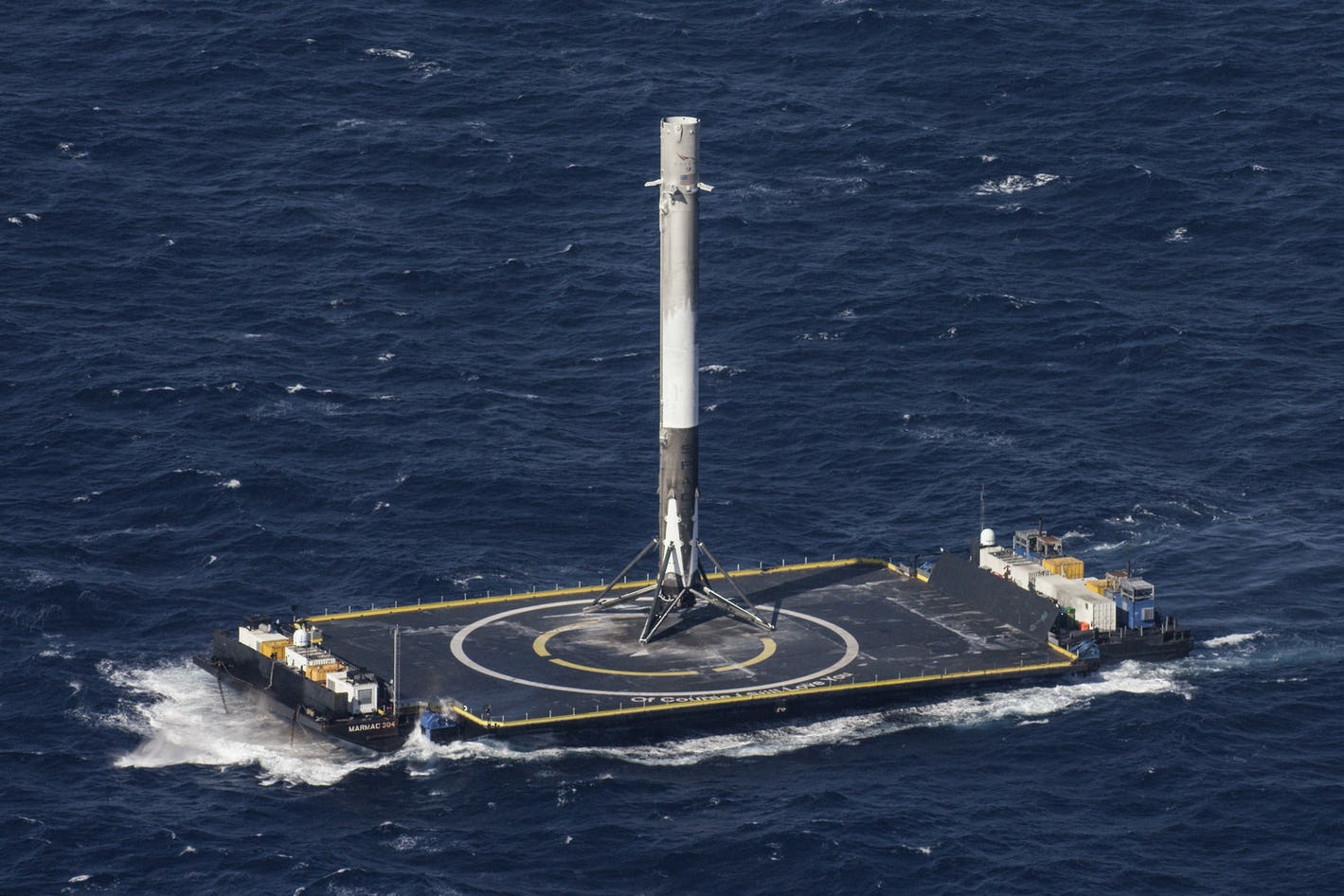 On Friday, SpaceX asked the FCC for permission to deploy Starlink satellite broadband on moving vehicles. The appendix outlines SpaceX's plans for ground stations in motion (ESIM) for cars, ships and aircraft.
«Providing this application will serve the public interest by allowing a new class of ground-based components for the SpaceX satellite system that will expand the range of broadband capabilities available to moving vehicles throughout the United States, as well as moving ships and aircraft around the world,» SpaceX. As a reminder, Starlink testing began on October 27 in the US and Canada.