Nautilus International and the UK Chamber of Shipping have called on Maritime Minister Robert Corts, MP, to support the creating of an international seafarer vaccination center in the UK, where seafarers of all nationalities can access Covid-19 vaccines while their ships are in ports.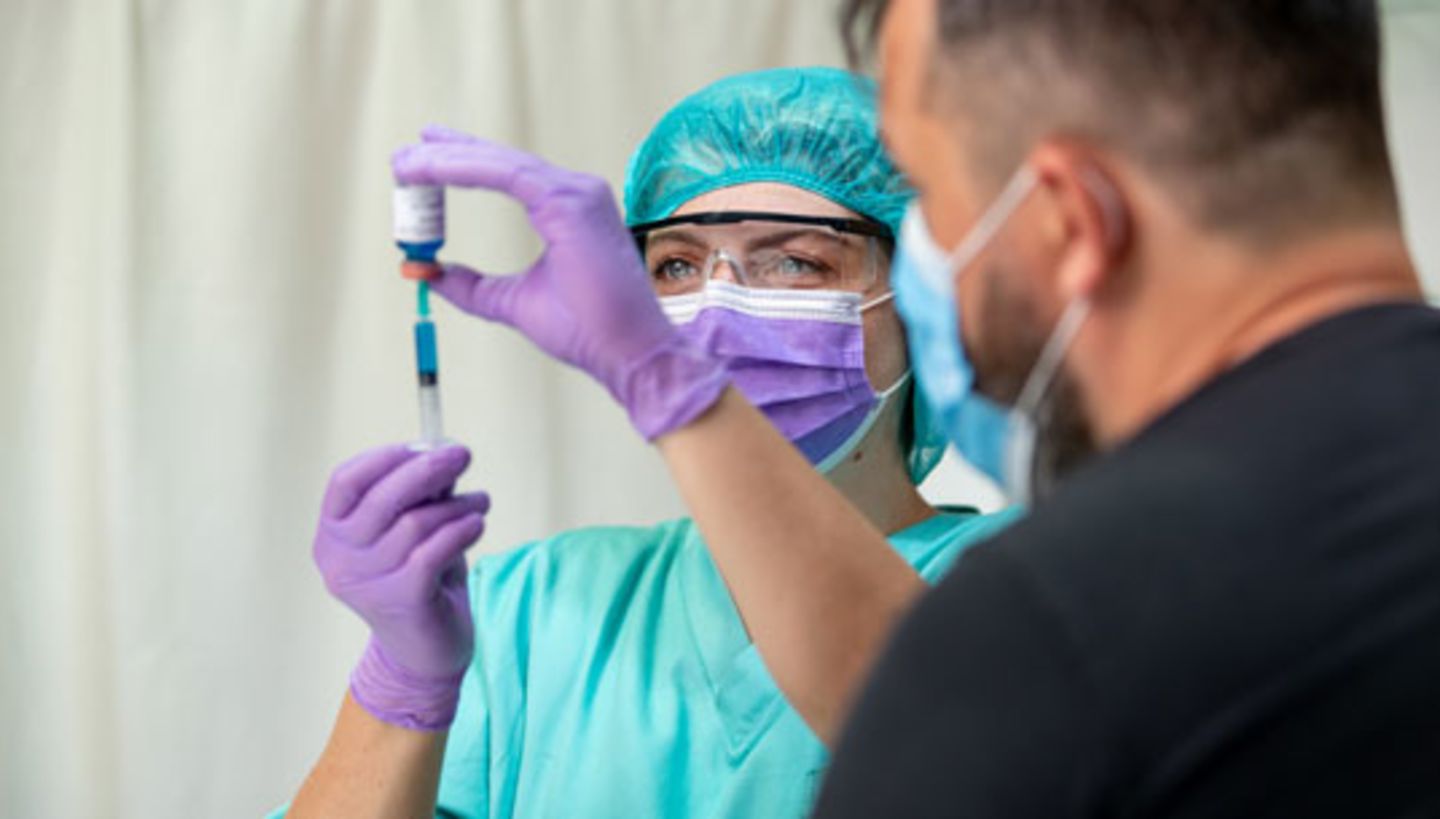 In a joint letter to the Minister, Nautilus Secretary General Mark Dickinson and UK Shipping Director General Bob Sanguinetti wrote: "In many countries, seafarers are not prioritized for vaccination as part of their domestic vaccination programs. Without this prioritization, the shipping industry will need to develop a global solution to enable seafarers to access vaccines while away from home. "
As key workers who spend months on board their ships away from home, seafarers face major barriers to accessing vaccination programs within their countries.