James Clark Ross, the flagship of the Ukrainian research fleet, was renamed Noosphere. It is symbolic: the term comes from the works of Vladimir Vernadsky, after whom the station was named.
"Now the names of the icebreaker and the station are logically supplemented. Noosphere means the area of ​​interaction between society and nature, "the press service of the National Antarctic Science Center said.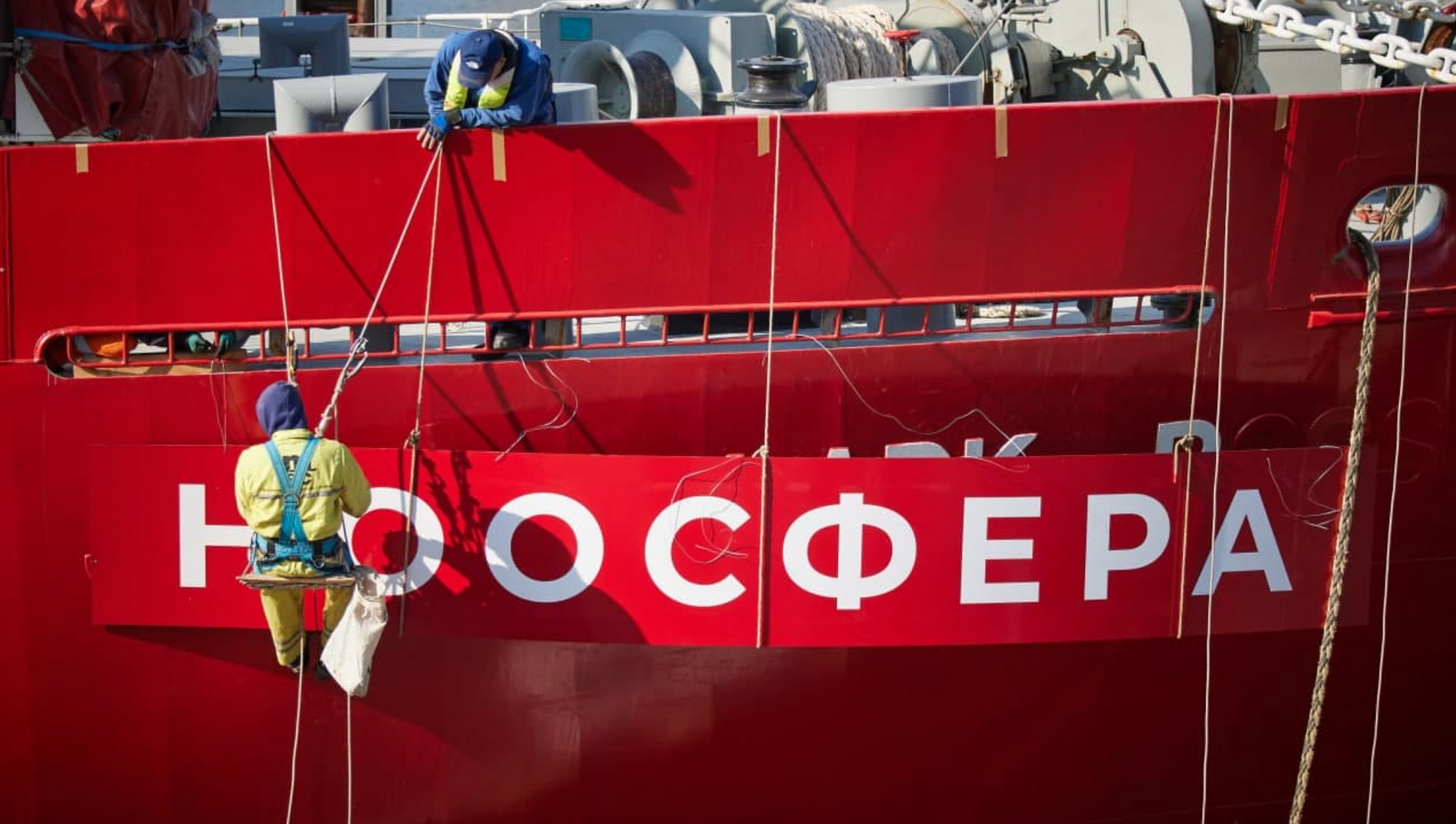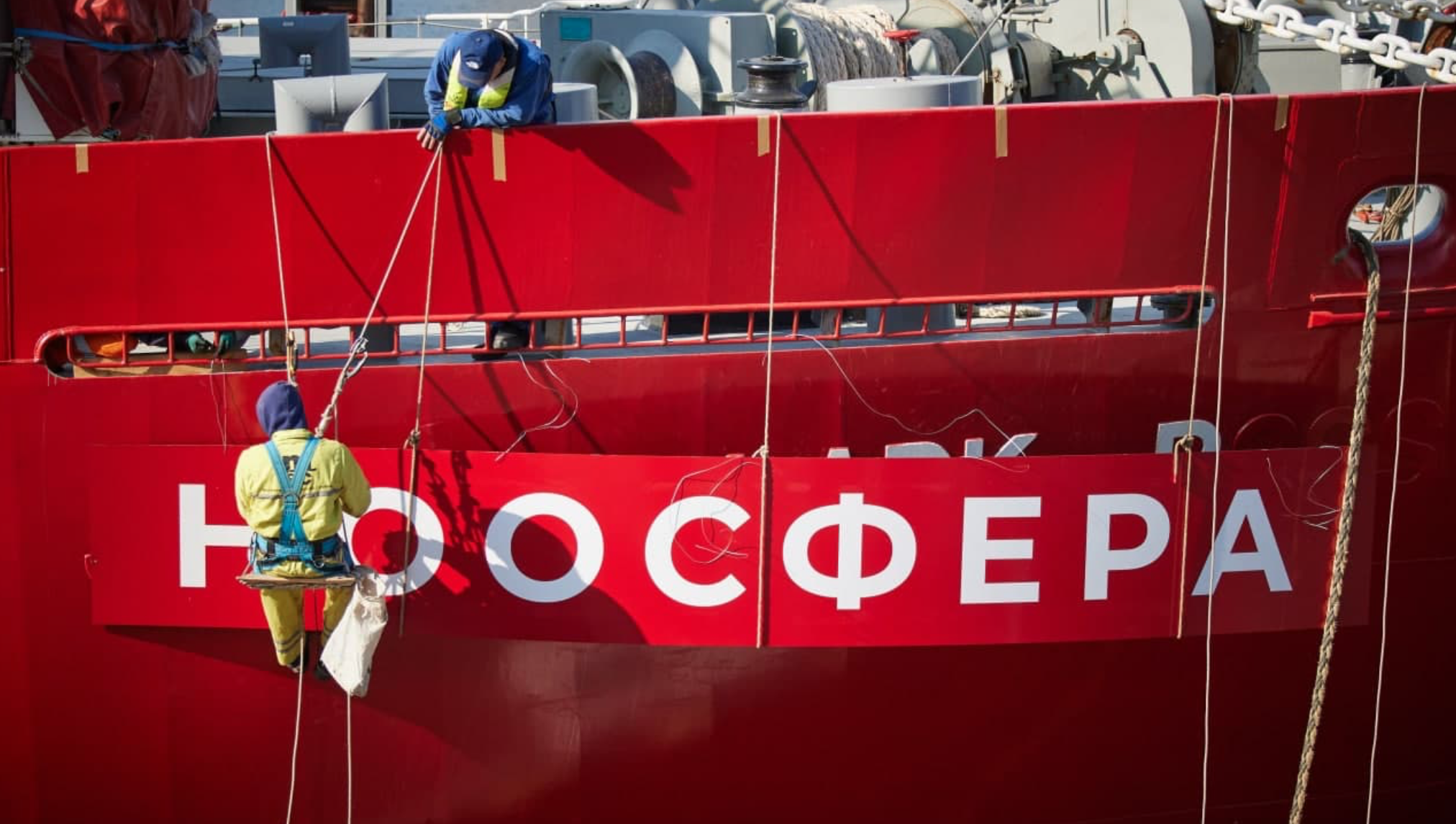 The Shipping magazine reminds that the icebreaker is equipped with eight specialized laboratories and devices for sampling from a depth of up to 8 km. Now Ukrainian researchers will have access to almost 90% of the bottom of the World Ocean. It remains only to carry out the necessary procedures for registration and maintenance, after which the first flight of the Noosphere to the Akademik Vernadsky station is planned.
Note that the research vessel RV Belgica received a new name and was presented to Ukraine by Belgium. Now it is Boris Alexandrov. The ship was named after the director of the Institute of Marine Biology and Corresponding Member of the National Academy of Sciences of Ukraine, who tragically died in a fire in 2019 in Odesa.
Magazine «Shipping» Odessa