News portal Maritime-executive reports that two bulk carriers collided yesterday morning in the Sea of ​​Marmara, as a result both vessels were seriously damaged. The Benitamou (Panama flag) was sailing from the Pivdenny port to Egypt, and the BC Vanessa (Barbados flag) sailed from Bulgaria to Tunisia.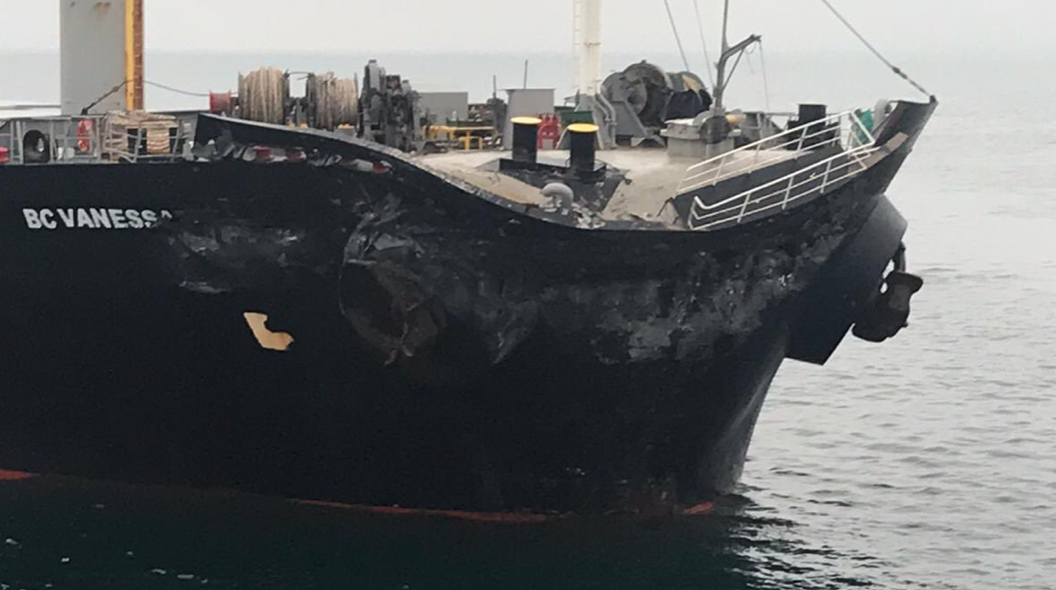 Both ships were moving in the direction of the Dardanelles. Heavy fog limited visibility. At about 06:00 BC Vanessa struck the port side of the Benitamou and left a hole in the hull. Due to the hole, water began to flow into the hold.
The General Directorate of Coastal Security of Turkey sent three tugs and two boats to the scene. Contamination and injuries were not reported. Turkish authorities told local media that both vessels will undergo thorough diving inspections and temporary repairs before being allowed to sail on.
Magazine «Shipping» Odessa