The press service of the Hungarian air carrier Wizz Air announced that it is expanding its flight program from Ukraine.
"NEW ROUTES FROM KYIV WITH WIZZ! Are you itching for some new experiences? You can now travel from Kyiv-Zhulyany to a total of 12 new destinations including Paris, Barcelona, Madrid and Alicante. Book now and plan your perfect getaway with WIZZ!," reads a message posted on Twitter.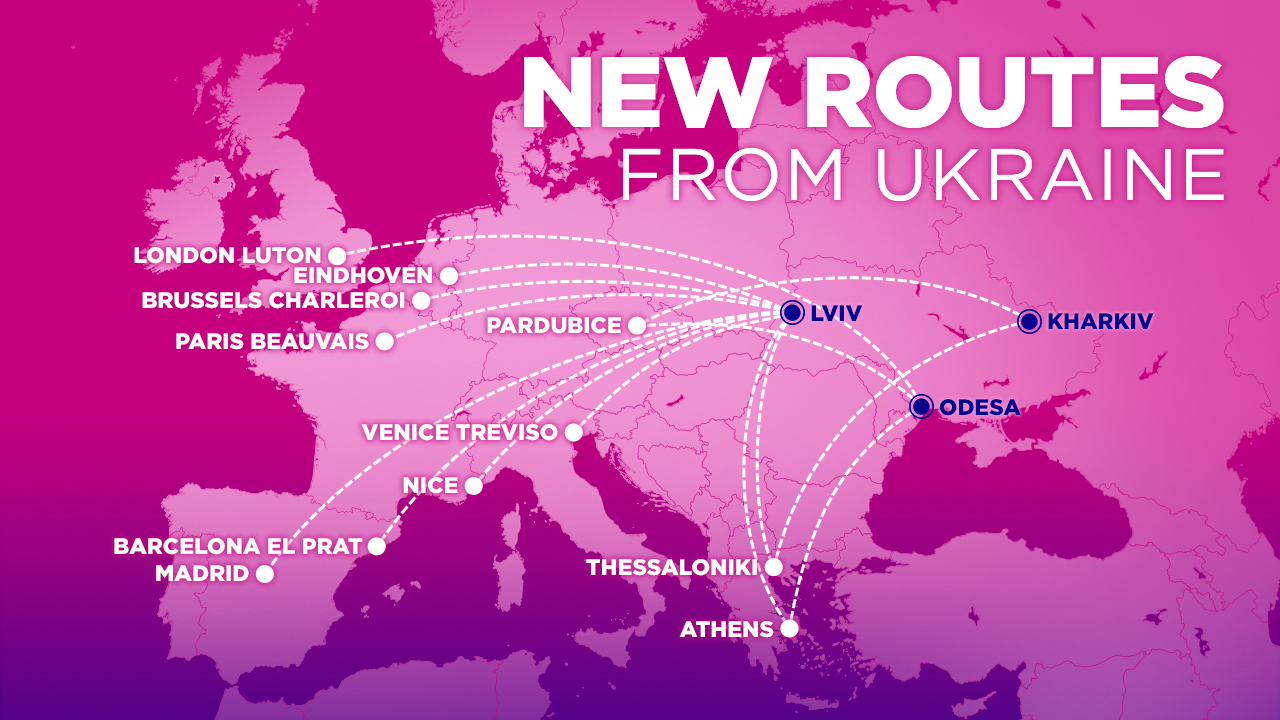 In more detail, flights to Paris, Eindhoven, Brussels, Nice, Barcelona, ​​Madrid, Alicante, Malaga, Porto, Palma de Mallorca, Chania, Basel will be launched from Kiev airport. From Lviv to Madrid, Eindhoven, Paris, Barcelona, ​​Nice, Treviso, Brussels, Athens, Thessaloniki. From Odessa — to London, Pardubice, Athens; from Kharkov — to Thessaloniki and Pardubice.
Some flights will be available as early as December 2021.
Shipping Magazine Odessa