For several months now, Hapag Lloyd has been struggling to meet the demand for containers. It recently announced that it is placing one of the largest container orders in the company's history. The order, which is valued at $ 550 million, should ease the shortage caused by strong demand and slower traffic due to the pandemic.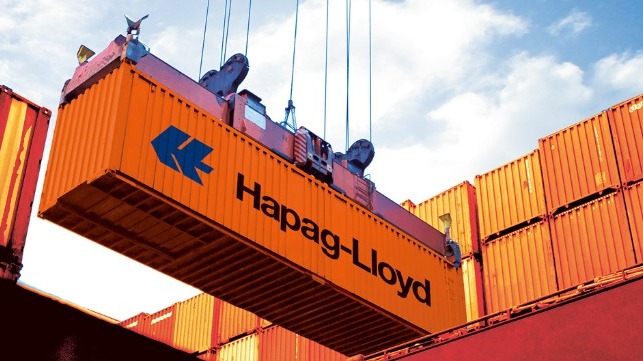 "There is unprecedented demand in the container shipping industry today, which has led to a shortage of containers worldwide," said Rolf Hubben Jansen, CEO of Hapag-Lloyd. "With this recent order, Hapag-Lloyd is contributing to efforts to alleviate the current situation," he added. Analysts have identified container shortages as one of the most serious short-term threats to the smooth operation of the global supply chain.
In total, the company has ordered 150,000 TEU of new dry and refrigerated containers. In addition, they will also receive 8000 TEU of special containers for the transportation of oversized and dangerous goods.