As negotiations between the Suez Canal authorities and the owners, operators and insurers of the container ship Ever Given drag on, Evergreen is considering ways to unload the cargo in other ways. Recall that Ever Given ran aground on March 23, shortly after entering the Suez Canal from the Red Sea.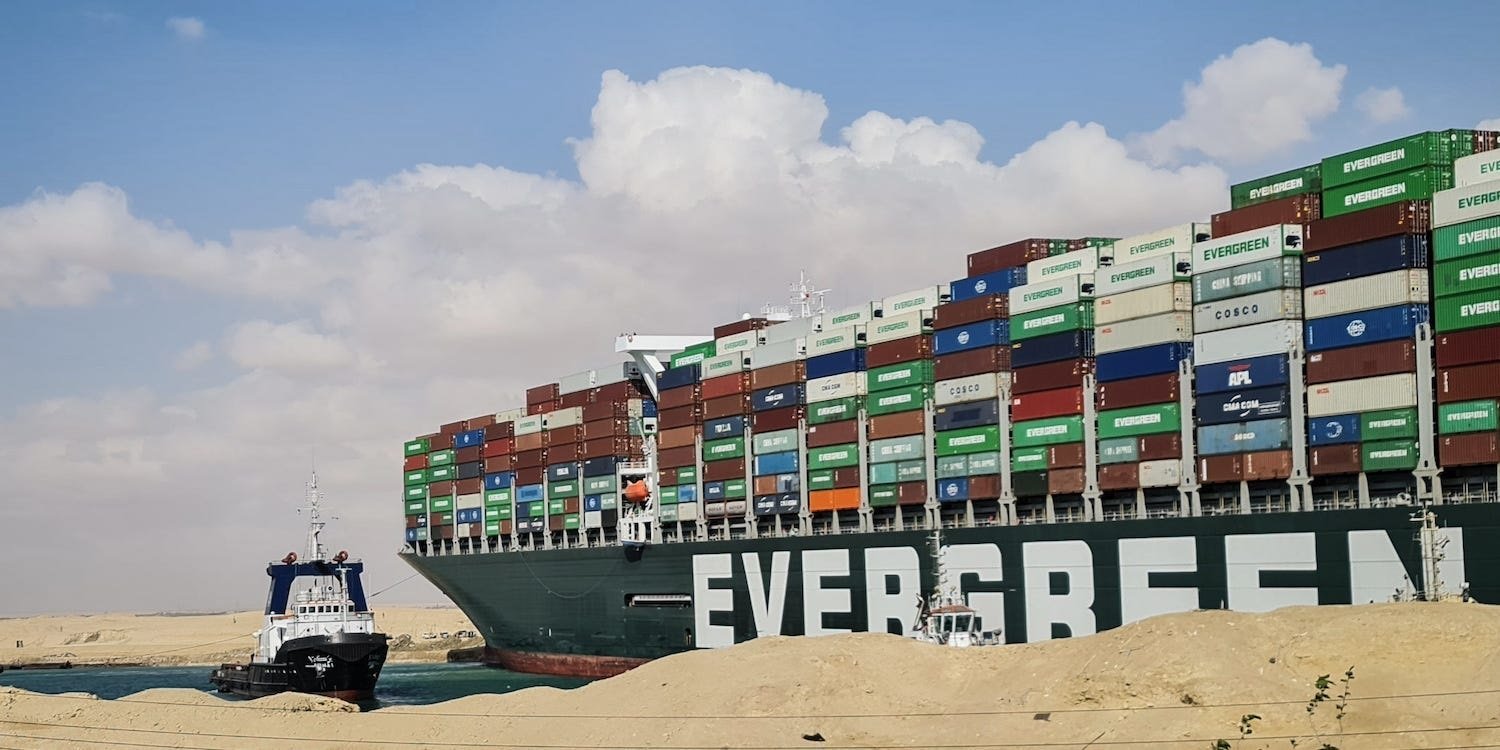 After unsuccessful negotiations with the owner, the Suez Canal Authority received a court order to arrest Ever Given. And already on April 13 it became known that the ship would be held until the claim for compensation was paid. Usually, in the event of an accident, the insurer or owner will post a bond to the local authorities in exchange for allowing the vessel to continue sailing. The parties then agree on financial compensation. But this situation is rather unusual. Evergreen said SCA's claim was unfounded, citing an unusual $ 300 million request for «loss of reputation.» Independent observers estimate that SCA's losses are likely to be less than $ 200 million.
Meanwhile, the sailors were stuck on board, they were denied permission to disembark to change the crew. Evergreen is currently considering moving the containers to other vessels and delivering them to customers in Europe.
Magazine «Shipping» Odessa