Information and a photo appeared showing how a large container ship blocked the Suez Canal. The vessel ran aground after losing control, resulting in a congestion for cargo ships in the region. The container ship Ever Given has already been sent to the rescue by tugboats, but there are fears that the situation could drag on for several days.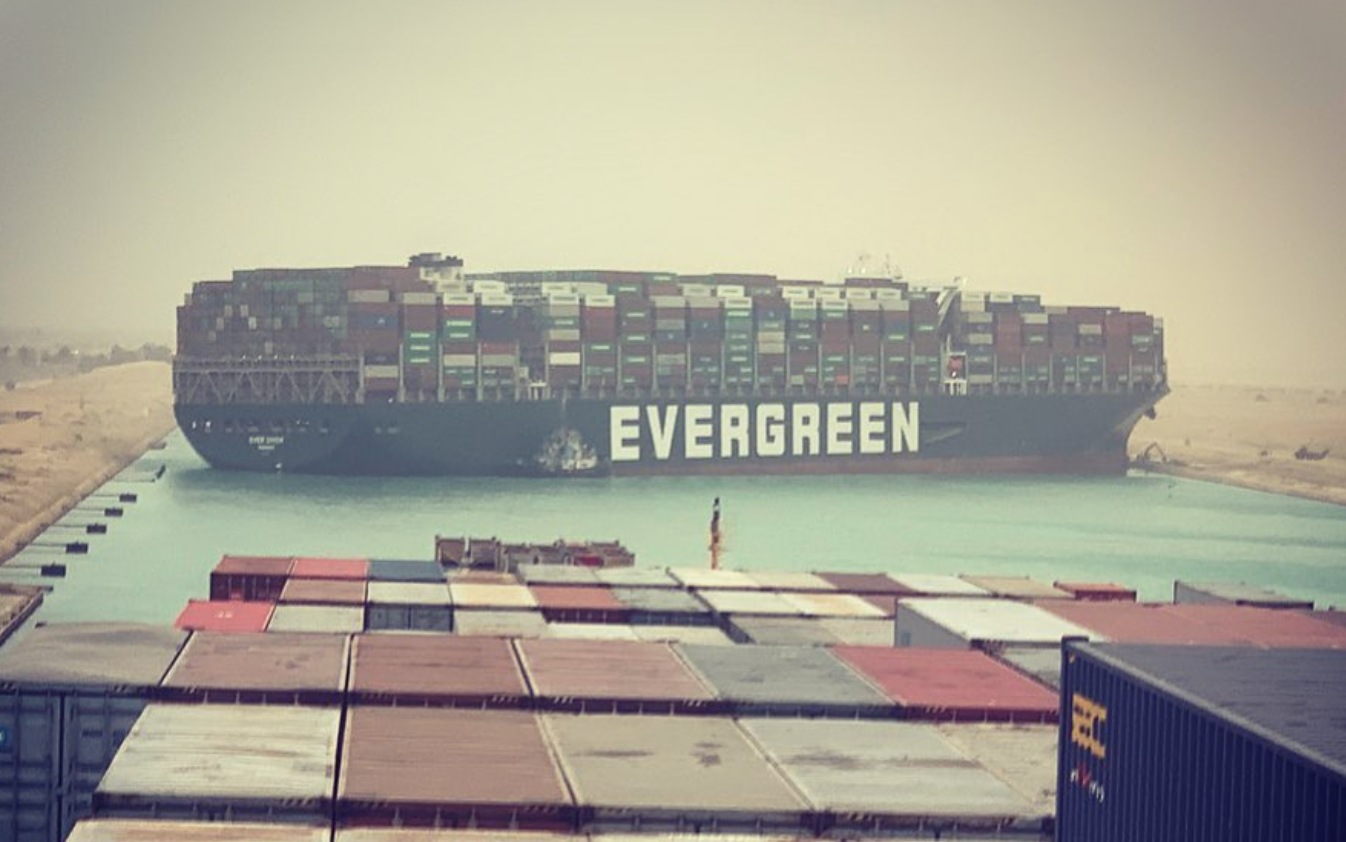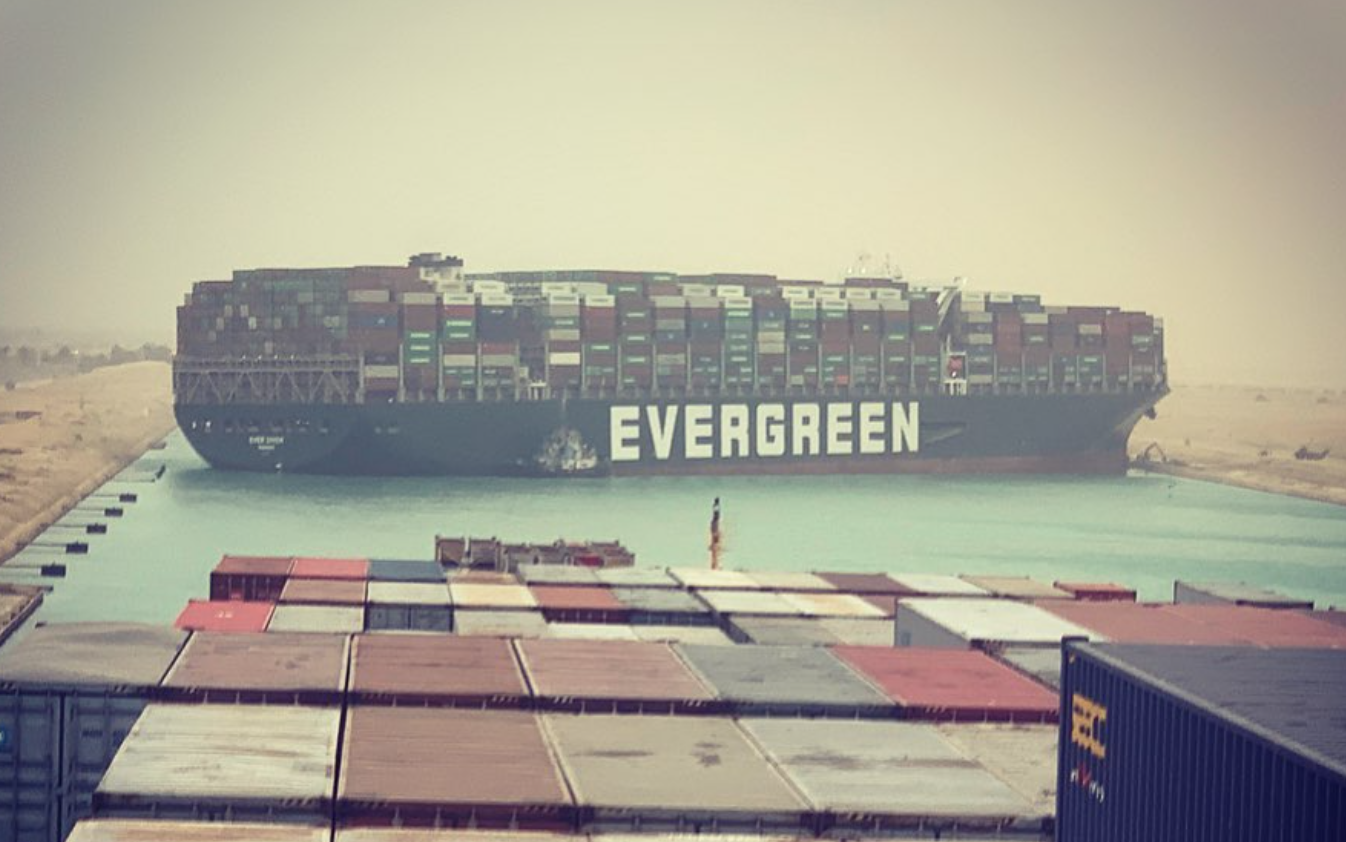 The incident took place north of the port of Suez early Tuesday morning. This waterway connects the Mediterranean with the Red Sea, providing the shortest maritime link between Asia and Europe. Ever Given, registered in Panama, traveled from China to Rotterdam in the Netherlands and traveled north through a canal on its way to the Mediterranean.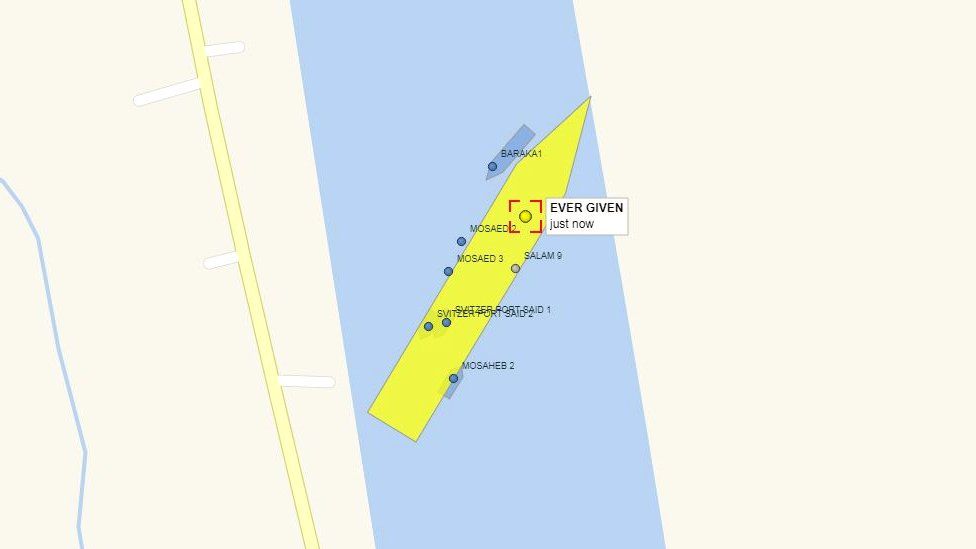 The vessel, built in 2018 and operated by Taiwanese shipping company Evergreen Marine, ran aground and got stuck across the waterway, blocking the path of dozens of other vessels that are now stuck in both directions. The company said the vessel may have deviated due to strong winds. According to experts, such incidents are rare, but can have huge consequences for global trade.
"This is the largest ship ever to run aground in the Suez Canal," said Sal Mercogliano, a shipping historian based in the US state of North Carolina.
The operation to relocate Ever Given, which could involve removing large amounts of sand, could take several days, Cairo24 news reported, citing a Suez Canal Authority spokesman.
Magazine «Shipping» Odessa