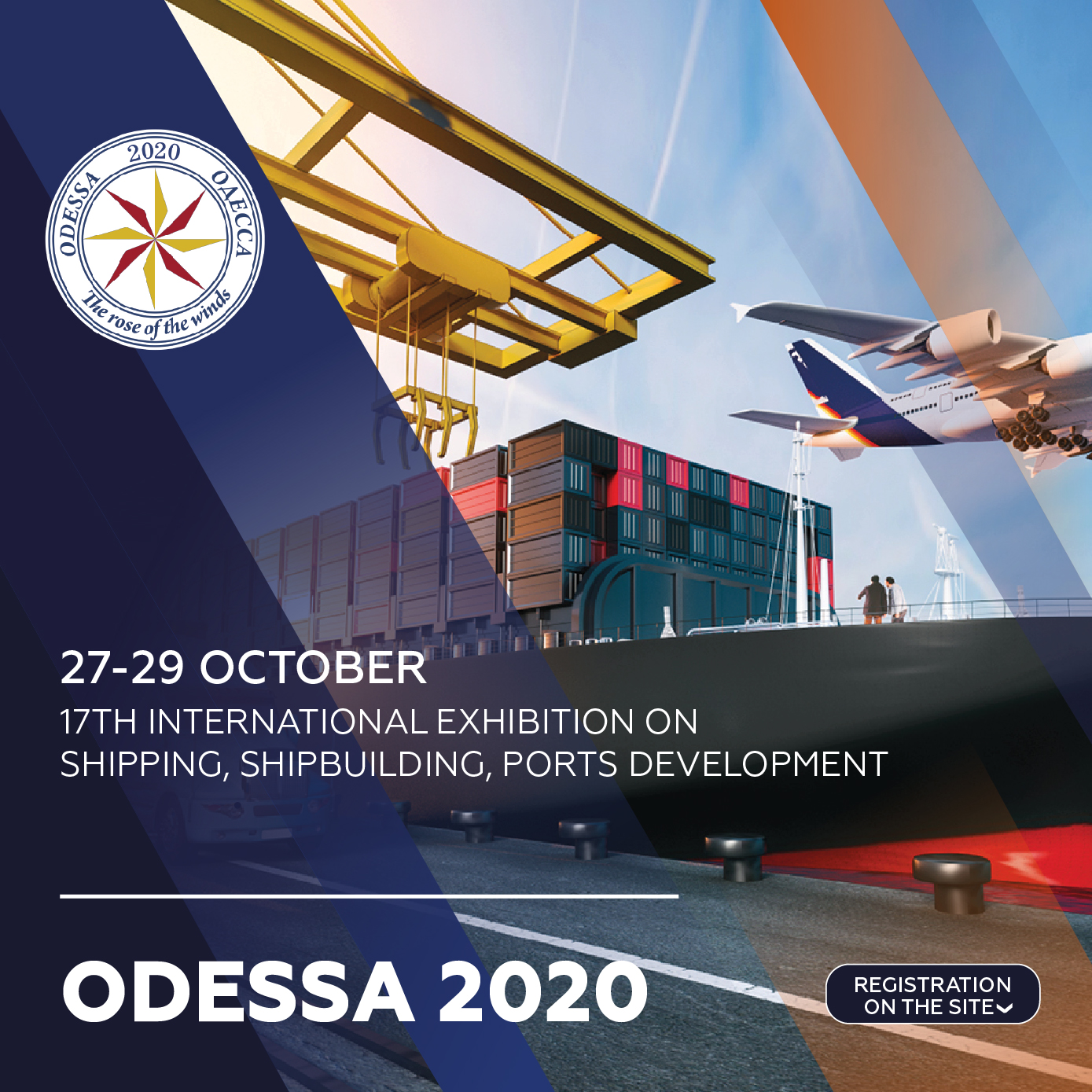 Dear friends, partners and colleagues!
! It is only two weeks before one of the most significant events of the marine branch of Ukraine, the the international exhibition on shipping, shipbuilding, ports development «Odesa 2020».
Great news for those who miss live chat and offline events 😊 The exhibition will be ONLINE & OFFLINE.
Companies from Poland, Lithuania, Latvia and Turkey have already become more active. The program includes meetings with shipowners from Cyprus, Greece, a round table on the development of inland waterways with presentations of Dutch companies.
👉More information about the forum Trans Expo Odessa 2020
WHEN: 27-29 October, 2020
WHERE: Odessa, Marine terminal
ONLINE / OFFLINE
ACTIONS:
20% discount for any pocket of participant and online pocket of interactive activities as a bonus for any offline pocket.
YOU MEET:
🔹 50+ speakers
🔹 10+ countries-participants
🔹 100+ participants offline
🔹 300 + participants online
🔹 40% auditory – decision makers,
🔹 B2B with Cyprus and Greek shipowners
🔹 B2B meetings at online MariMatch Odessa 2020
IN THE FIELD OF:
🔸 sea,
🔸 shipbuilding,
🔸 shipping,
🔸 ports,
🔸 agro-industrial complex,
🔸 railway,
🔸 transport,
🔸 logistics
MariMatch Odessa 2020 is also online.
Register free of charge 👉https://marimatch-odessa20.b2match.io/
You get a unique chance to participate in B2B meetings one2one at your working place at the platform b2match, devoted to the event, which is uses for recording and choosing meetings without any additional software.
(Marimatch Odessa, the international maritime B2B matchmaking event organised by Enterprise Europe Network, is focussed on international cooperation to speed up innovation. The matchmaking event offers the opportunity for 1:1 speed dating with new business partners. Registering on this website enables visitors ánd exhibitors to announce themselves and book meetings with other fair participants. Former editions of MariMatch Odessa on other big maritime fairs such as SMM, Posidonia and Europort proved to be very successfull.)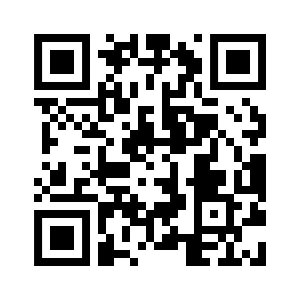 Phone us, write us!
Out team will answer all your questions with great pleasure.
We are always at your radars!
Yours sincerely,
Organizing committee of the forum
+38 0482 355 999