The press service of the USPA reports that for 7 months of this year 6.5 million tons of cargo were transported along the Dnieper. Note that this figure is considered a good result, as it is 38.7% more than in the same period in 2020.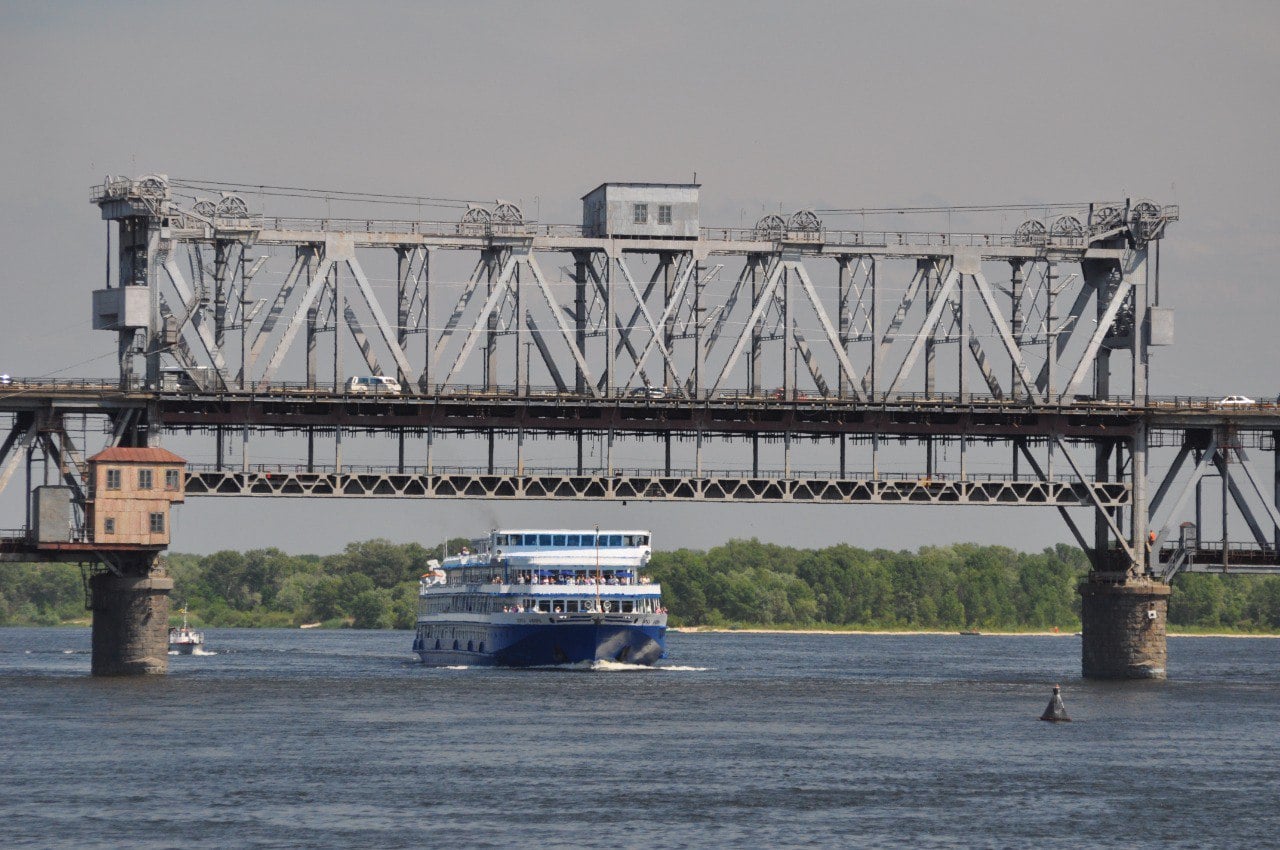 "During January-July, 7828 flights were carried out, against 4943 flights in 2020 (+ 58.4%). The main share of cargo is construction cargo, the volume of transportation of which increased by 103.9% and reached 4,660,000 tons. In second place is grain cargo. The volume of transportation decreased by 23.8% compared to last year and amounted to 1,190,000 tons, "the statement says.
Note that metal products are actively transported along the river. For 7 months of 2021, the volume of metal transportation reached 733.6 thousand tons, which is 15.7% less than in the same period last year. Recall that the River Information Service of Ukraine (ROS) was created back in 2011.