The press service of the SE «Commercial Sea Port «Yuzhny» reported that in July this year the state stevedore handled 1 million 492.8 thousand tons of cargo.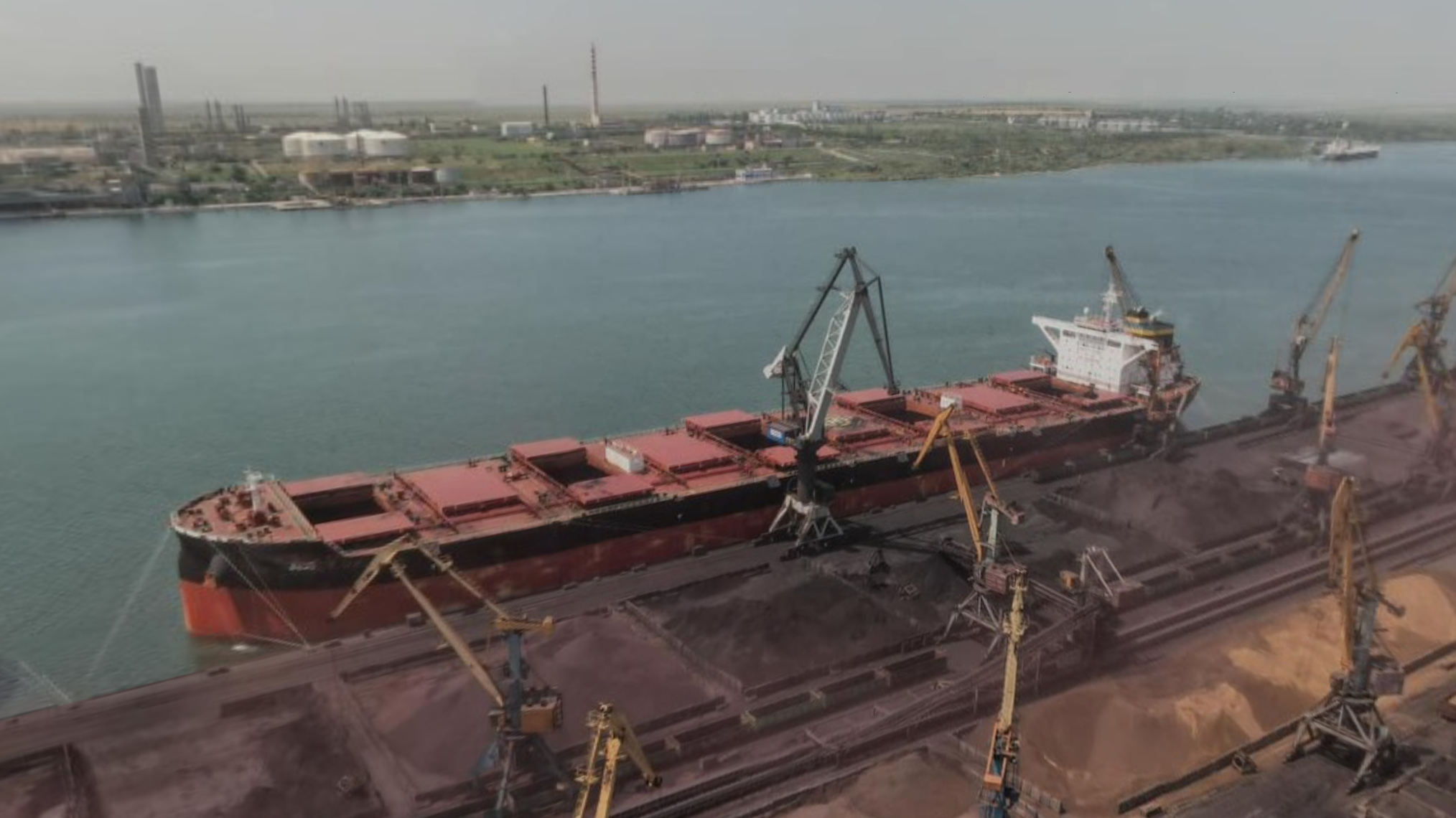 «Yuzhny» is consistently fulfilling its production and financial plans. The volume of export cargo is 1 million 338.2 thousand tons. This figure exceeds the July 2020 result by 21%. The main cargo is ore, which was shipped 23% more compared to the same period last year. On July 17 this year, the team demonstrated a high intensity of pig iron processing — more than 19 thousand tons per day," the message says.
Note that in July the state stevedore handled 14 vessels, half of which are large-capacity bulk carriers of the Capesize type. So the ship OCEAN ROAD arrived at berth No. 5 with imported coal, after unloading, export iron ore raw materials will be loaded onto it. Thanks to this method of processing, the productivity of the enterprise is increased.
"Our results reflect the team's aspiration to be a powerful stevedore of the country. Today, we are significantly improving infrastructure and technology to ensure stable performance and profitability, "- said the acting director of the State Enterprise «Yuzhny» Alexander Oleinik.