Fundamentals for the recovery of the dry bulk market are there, John Dragnis, CEO of Athens-based shipowner Goldenport Holdings Inc, said while speaking at today's panel on the drybulk shipping, held within Capital Link's 6th Analyst and Investor Day. Dragnis bases his optimism on the supply and demand balance seeing that fleet growth has been 3 percent this year coupled with 3-3.3.  Percent of demand growth. The current orderbook stands at 10 percent of the global fleet for the sector and even less for different ship types within the sector, around 6.7 pct, he added. Stamatis Tsantanis, CEO of Nasdaq-listed Seanergy Maritime Holdings, agreed with the forecast for the market outlook.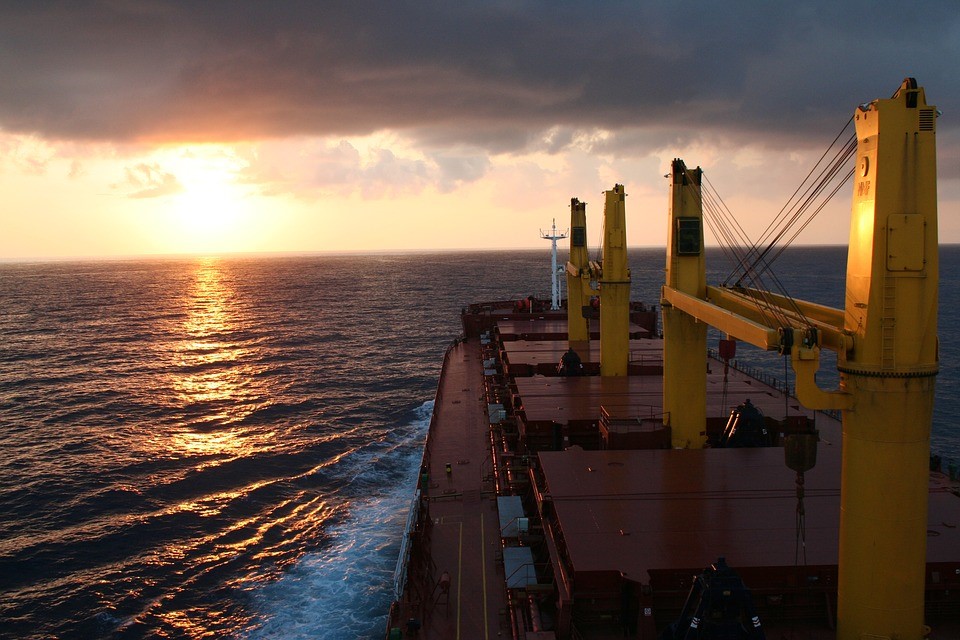 "We are very bullish about the market starting from the second half of 2018 and onwards," he said.
Demand for coal and steel look very strong now, especially from the South-East Asian countries, as stressed by John Michael Radziwill, CEO of Goodbulk. Nevertheless, there should be noted that the Capesize sector has been faced with major volatility with regard to freight rates. Namely, freight rates in the sector recently jumped from USD 8,00o per day to USD 20,000 per day. However, Radziwill believes that being in the sector that makes the most money is the best approach, especially when the tides are good, resulting in rate hikes.
"Capesizes are a risky play, and are getting ever more dangerous," Philippe Louis-Dreyfus, Chairman of Louis Dreyfus, said, adding that the company is planning to slowly withdraw from the sector and concentrate on smaller ship sizes. "It is a sector where you can earn money most quickly and, by definition, that is what you are supposed to do in a super-cyclical business such as shipping," he said.
Radziwill explained that the best way to reap fruits from the current market conditions was to charter out ships on the spot market. With all stars aligning for the dry bulker owners, panel speakers warned that maintaining ordering discipline was a key priority for ensuring the stability of the market's recovery moving forward. There is enough ships already on the market for potential investors and those interested in investing should turn to the second-hand tonnage, according to Radziwill. Commenting on the potential newbuilding frenzy in the sector, Tsantanis reassured that there was a strong discipline among owners, especially in the Capezise sector, adding that this is further supported by the constrained capacity of shipbuilders.