News portal Maritime-executive says that despite repeated calls to add seafarers to the list of priority persons eligible for COVID-19 vaccination, a number of logistical challenges pose barriers to the crew vaccination program on board.
Cyprus' Shipping Deputy Ministry Vassilios Demetriades has proposed a new approach to vaccination of sailors. "Despite the international and EU efforts to date, crew changes are still very difficult, or not even possible in many countries. A global seafarer vaccination program would greatly assist the enhancement of crew changes", — Demetriades said.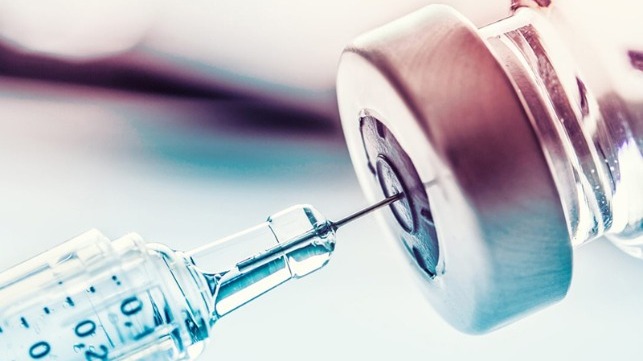 Picture: https://www.maritime-executive.com
Among the problems are the availability of approved vaccines and the problem of conducting a two-step vaccination process. In addition, questions arise about how long it usually takes for a seafarer to be considered vaccinated.
In letters to the EU Commissioners for Transport and Health and the IMO Secretary General, Vassilios Demetriades proposed what Cyprus believes to be an effective protocol to expedite the vaccination of seafarers. The sailors will be divided into two groups depending on the duration of the voyage. Seamen working on short sea routes will remain under national jurisdiction as their work brings them closer to home. The main focus will be on seafarers who operate long-haul international routes.
"Cyprus is committed to working constructively to roll out a global seafarer vaccination program in the most efficient manner possible and is willing to participate in discussions to determine a coordinated approach," — the statement said.