The press service of the USPA on its page in the social network Facebook announced that on April 20, at the berth of the production and transshipment complex-1, operations were completed to unload the Ukrrichflot barge. She arrived at the Izmail seaport from the city of Zaporozhye with a cargo of rolled ferrous metal in strips. They will be reloaded onto smaller barges, and they, in turn, will deliver the cargo to the ports of Serbia and Bulgaria.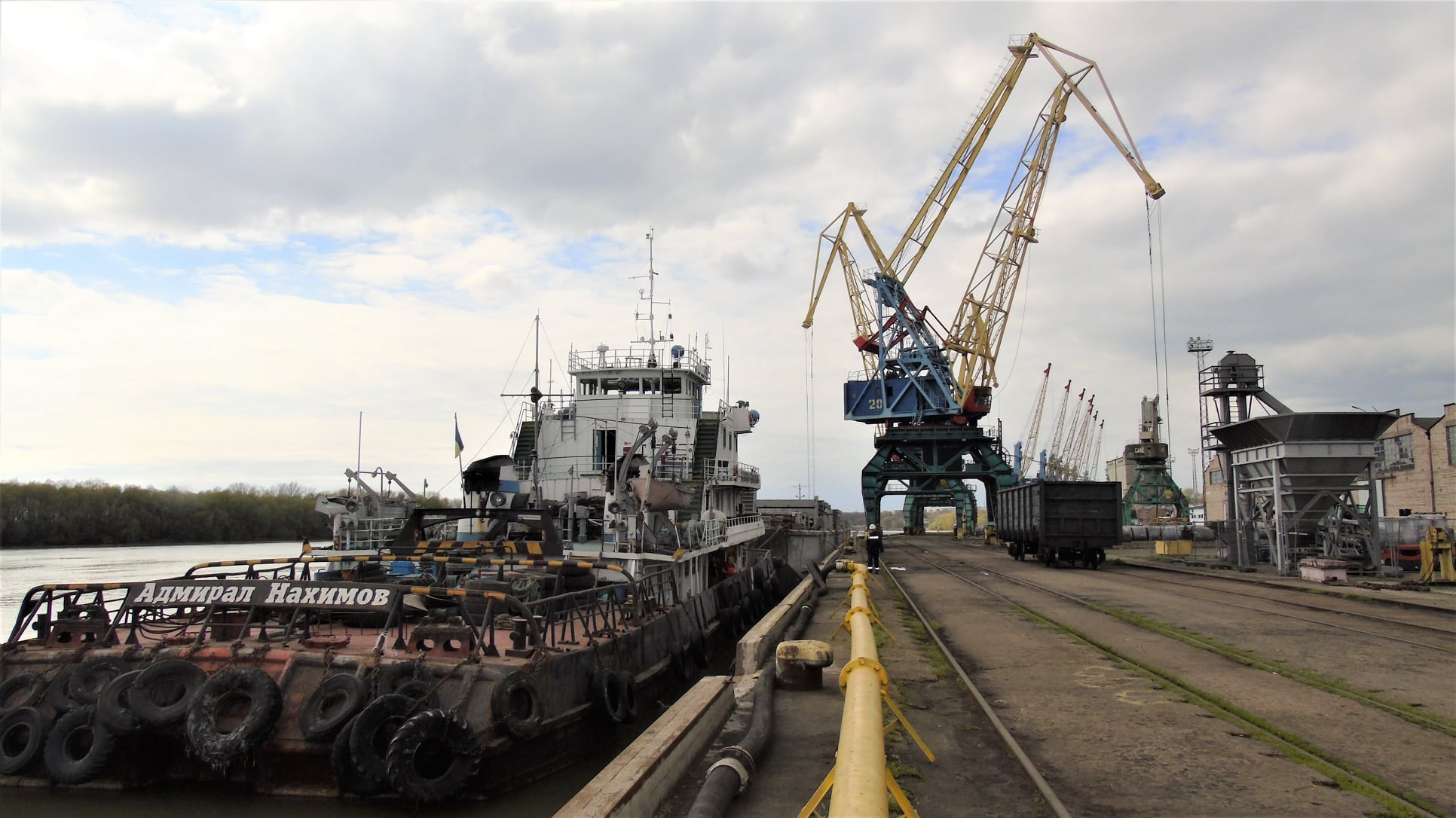 «The volume of the cargo consignment amounted to almost 5.280 thousand tons, a barge of such a cargo capacity is a rather rare phenomenon for the Izmail port,» the message says.
The cargo will go to Bulgaria and Serbia. For the first time, a new logistics chain was used to transport this cargo: shipped in Zaporozhye, the consignment arrived along the Dnieper to the Black Sea and then along the Danube was delivered to the Izmail seaport. It should be noted that earlier railroad transport was used for such transportation.