The city of Ningbo, home to the world's largest port, reported 10 cases of Covid-19 over the weekend. Testing of workers and citizens has been intensified, resulting in delays for trucks heading to busy container terminals. It is reported by the news portal Splash247.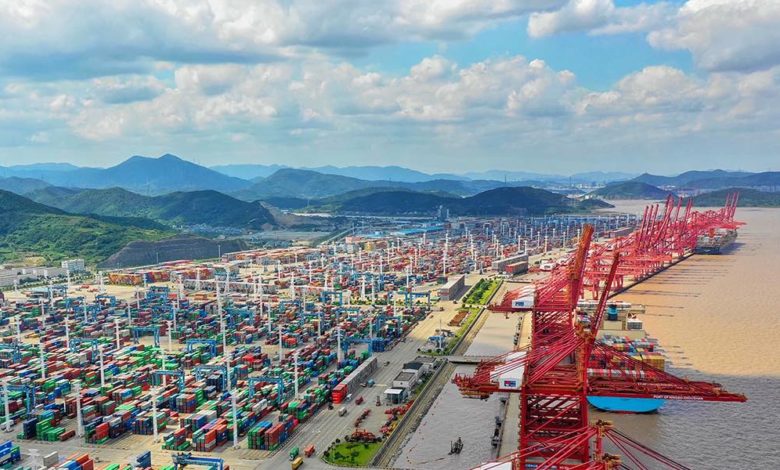 Some parts of the Beilun district, where the garment factory is located, are closed, and it was there that 10 cases were found. As a reminder, Beilun has some of the busiest container terminals in the city.
Beijing's strict policies are helping to contain local disease outbreaks. Mass testing and extensive quarantines are underway. However, outbreaks of new variants of the virus, such as omicron, have intensified since the fall. Ningbo was partially isolated three times in six months. Now authorities are implementing entry and exit controls in the affected areas.
Magazine «Shipping» Odessa