Yesterday, January 26, the leaders of the shipping and related industries, 327 companies, signed the Neptune Declaration on the Welfare of Seafarers and Crew Change. It must end the crew change crisis.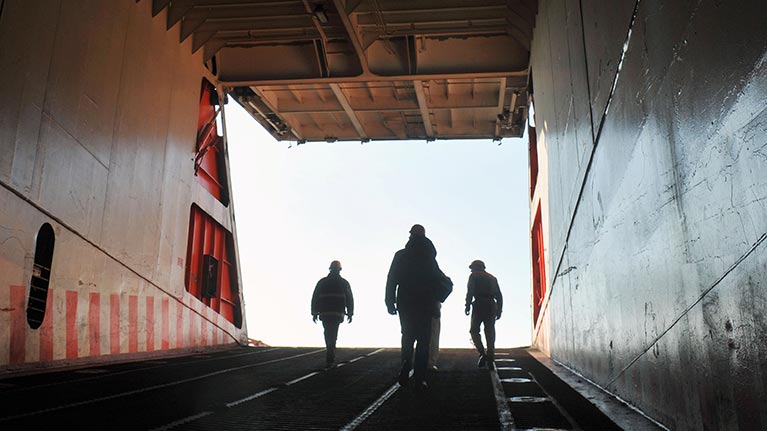 So what is The Neptune Declaration on Seafarer Wellbeing and Crew Change? In short, the essence of the declaration is that the signatories have pledged to act, including calling on industry peers and governments, to:
recognize seafarers as key workers and give them priority access to Covid-19 vaccines,
create and implement gold standard health protocols based on existing best practices,
expand cooperation between ship operators and charterers to facilitate crew changes,
to provide air communication between key maritime nodes for seafarers.
According to the Secretary General of the International Transport Workers' Federation (ITF) Stephen Cotton:
"The ITF welcomed the commitment of signatory companies and organizations to the Neptune Declaration, an initiative led by the Global Maritime Forum."