News portal Splash247 reports that the International Energy Agency (IEA), in its report on fossil fuel dumping, said that all funding for new oil, gas and coal projects must end immediately if the world is to achieve zero emissions by mid-century.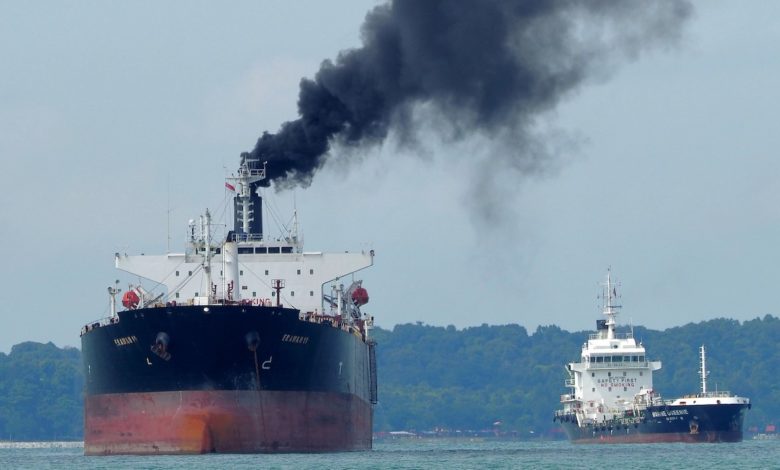 The IEA special report, "Net Zero by 2050: A Roadmap for the Global Energy Sector," shows that shipping is one of the few transport sectors that is unlikely to show zero emissions in 30 years. Shipping accounted for 830 million tonnes of CO2 emissions globally last year, up from 880 million tonnes in 2019, according to the IEA. The IEA predicts that emissions from shipping will decline by 6% annually to 120 million tonnes of CO2 in 2050.
The agency believes that in the medium and long term, significant reductions in emissions from shipping can be achieved by switching to low-carbon fuels such as biofuels, hydrogen and ammonia. Sustainable biofuels are projected to provide nearly 20% of total shipping energy needs in 2050.
Magazine «Shipping» Odessa