While some shipping companies, including Maersk, have ditched LNG as a fuel, MSC is still focusing on natural gas. The company has chartered 11 LNG-fueled container ships from the Singapore-based Eastern Pacific Shipping (EPS). It is reported by the news portal Maritime-executive.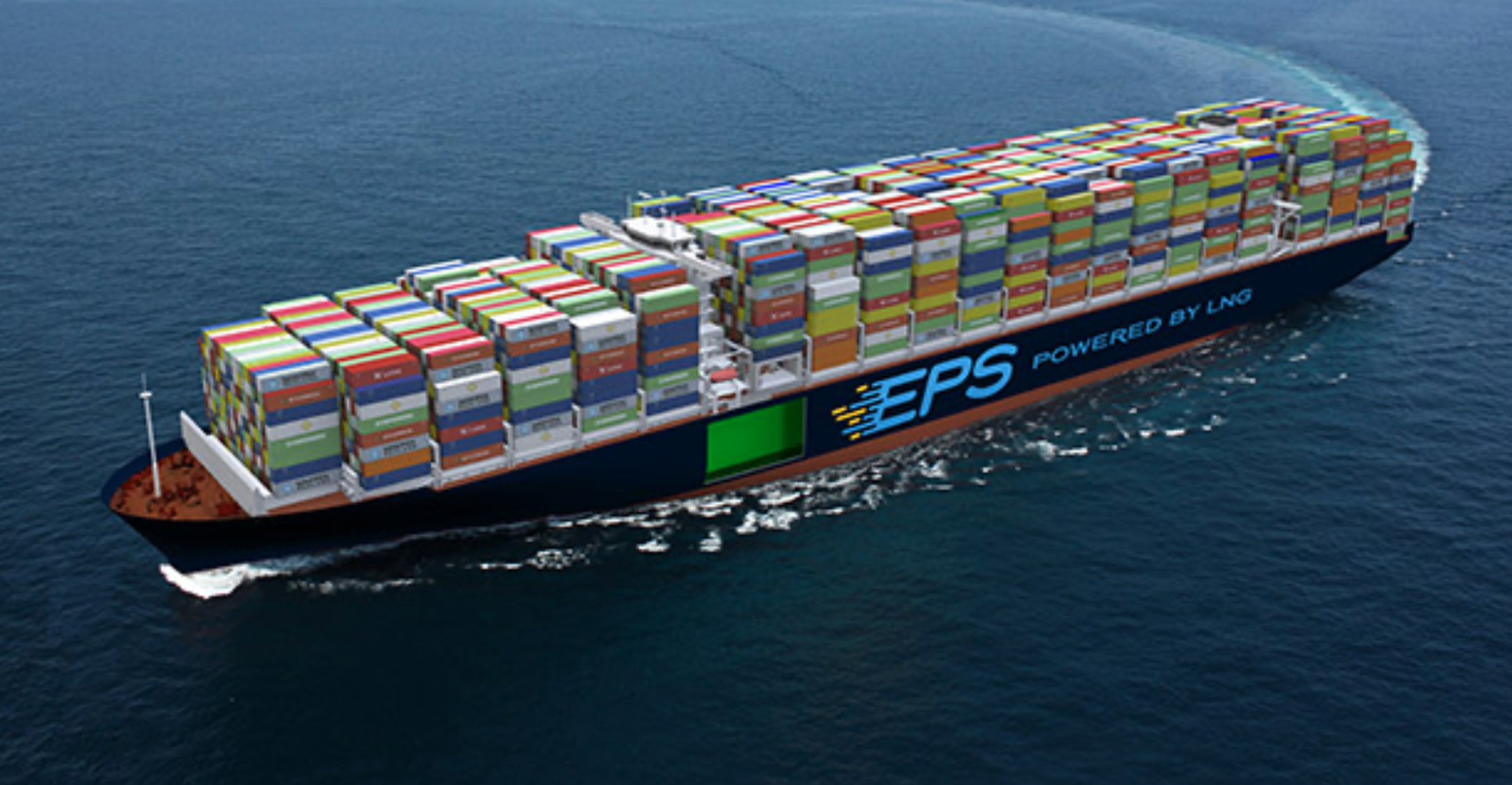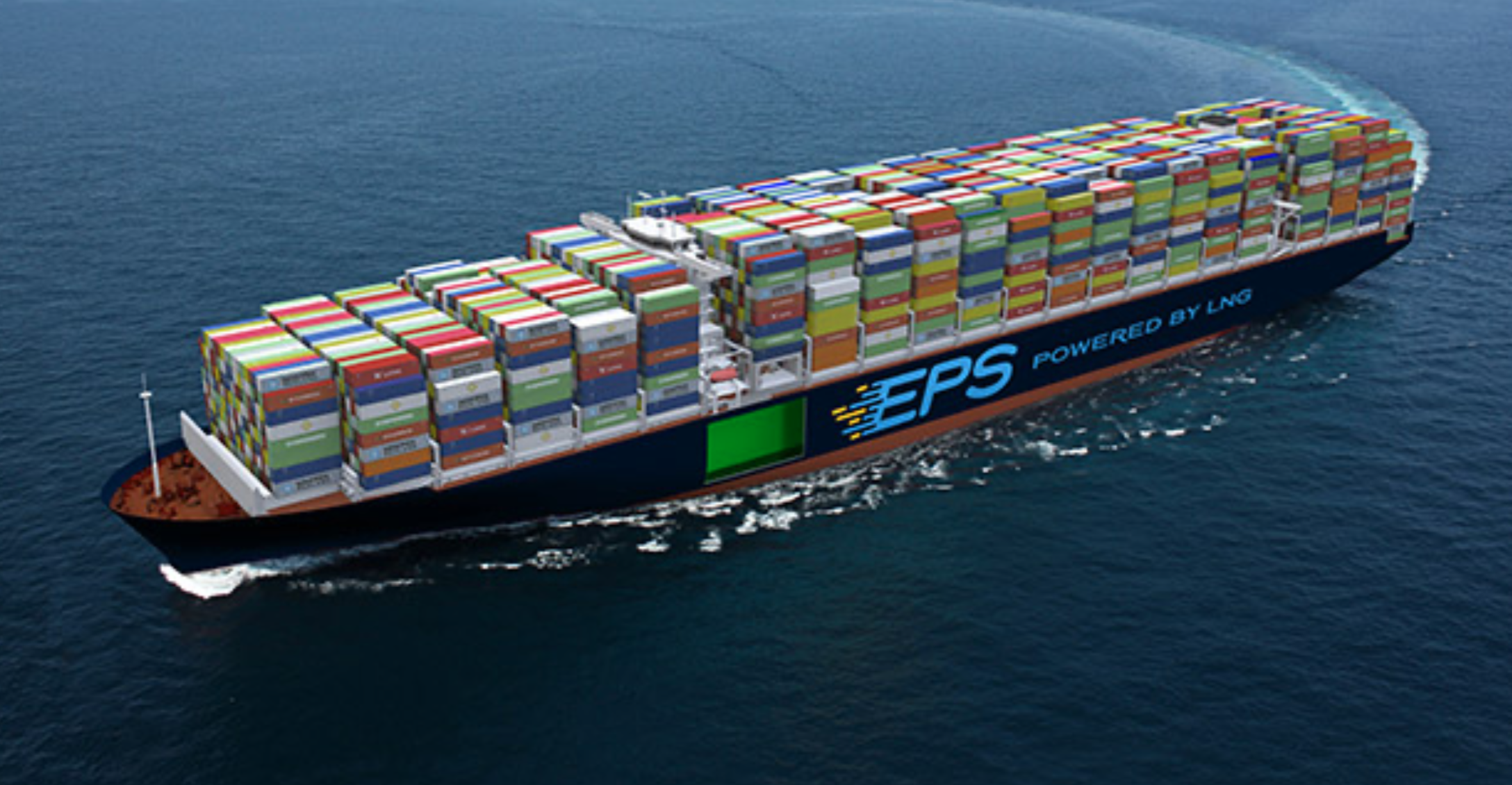 In supporting LNG fuel, MSC joined companies like CMA CGM who have been strong advocates for its use. Now in the industry, companies are literally divided into two camps: one for LNG, others against. Søren Toft, the CEO of MSC, previously stated that "MSC continues to look at a range of fuel solutions towards a zero-carbon future."
LNG is becoming an increasingly popular alternative, but the World Bank recently suggested that LNG investments will inevitably become a dead end and will only slow the industry's transition to low carbon fuels.
Magazine «Shipping» Odessa