The press service of the Odesa seaport reported that according to the information of the cargo transportation and escort service (STTASV) of the port administration, on May 13, the service employees issued 2,171 vehicles with commercial cargo to enter the port, and 2,140 units — to exit. The port has overcome the two thousandth milestone of daily handling of freight vehicles.
"This is an absolute record in the entire history of the port and for 16 years of the existence of a transit-cargo terminal," the message says.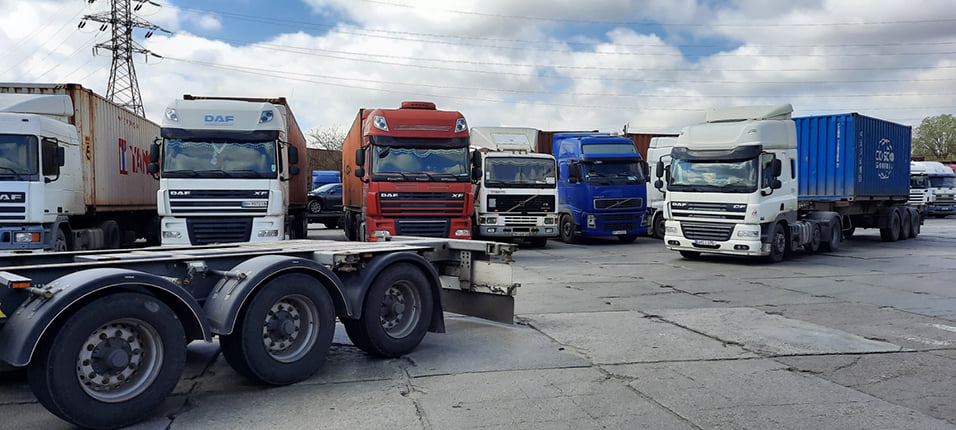 At the same time, the port believes that a record figure was achieved thanks to the introduction of the «time slots» system, which was launched last year.
"Overcoming the two thousandth milestone of vehicle handling is another vivid proof of the correctness of the decision to implement the Time Slot mobile application. Thanks to the uniform launch of transport throughout the day, we serve a record number of cars without delays, without accumulating trucks on the streets adjacent to the port and without restrictions on the launch of transport at the terminals,» said Maxim Lapay, head of the Public Enterprise AMPU.
The Time Slot mobile application was integrated into the information system of the port administration and synchronized with the corresponding IT resources of two container terminals — at Quarantine Mall (operator — KTO LLC) and Khlebnaya Gavan (operator — Brooklyn-Kiev Port LLC). Almost 800 companies engaged in freight forwarding and transportation have already connected to the system.
The Shipping magazine reminds that the port administration began operating the IT-application «Time-slot» in test mode in September 2020. It allows customers to plan in advance the time of arrival and guaranteed launch of vehicles with commercial cargo through the port checkpoint by booking time sectors.
The Shipping magazine