News portal Maritime-executive reports that NYK, Japan's largest shipping company, is joining the Ship Recycling Transparency Initiative (SRTI). It is the first shipping company in Japan to join an independent program of efforts to promote transparency and improve recycling policies and practices in the shipping industry. It is already the twelfth company to reveal its approach to ship recycling.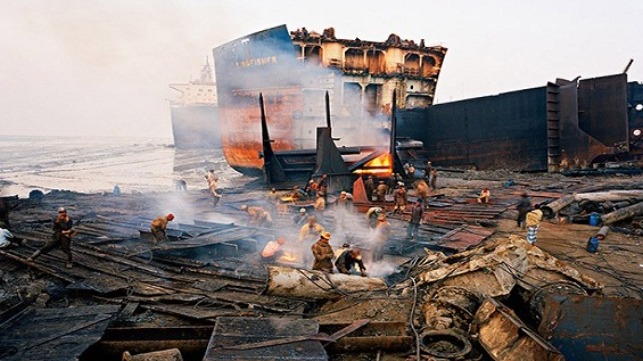 The Ship Recycling Transparency Initiative is an independent event organized by the Sustainable Shipping Initiative. It is a collective effort that brings together the shipping industry, investors, cargo owners and broader stakeholders to improve ship recycling policies, practices and productivity.
The NYK Group places environmental, social, and governance (ESG) factors at the center of its business management. Through the SRTI, NYK can provide transparency in ship recycling, which we believe we can bring about improvements and influence needed, "said Hitoshi Nagasawa, President and Chief Executive Officer of NYK Line.
Much attention is paid to industrial accidents and environmental pollution during ship dismantling. NYK notes that back in 2008, the company developed its ship recycling policy, which was further updated to include elements of the 2009 Hong Kong International Convention for the Safe and Environmentally Sound Recycling of Ships.
Shipping magazine Odesa