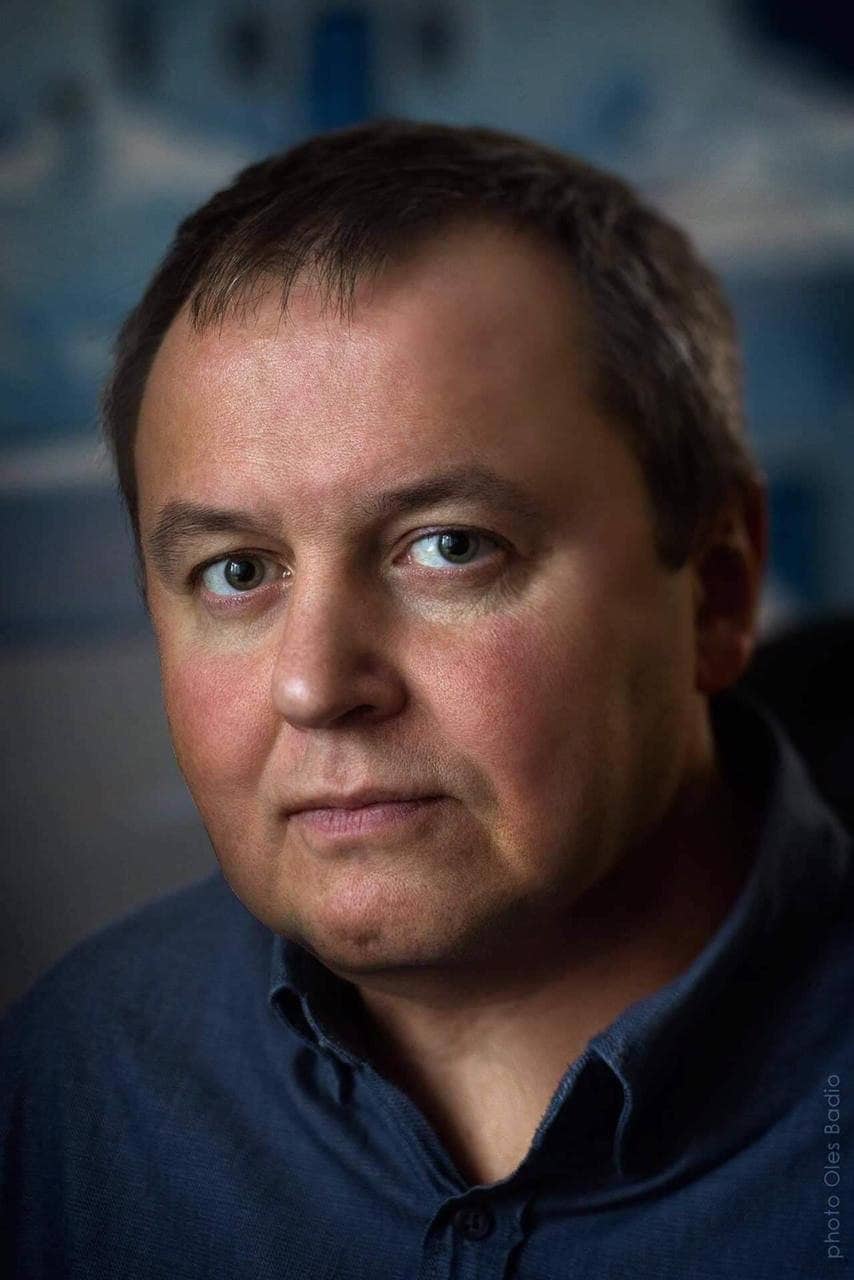 Bogdan Andriitsev
The Russia-Ukraine war has triggered global tectonic shifts in security, as well as energy. Before the war started, an understanding existed in the world that a green transition is necessary given the obvious and rapid climate change. But it was viewed as a distant prospect that would take decades to implement. The situation has changed now. Russia's aggression and use of energy sources as a hybrid weapon have seriously narrowed down room for maneuver for energy systems in Europe and the US.
Therefore, US President Joe Biden highlighted at the Major Economies Forum on Energy and Climate Change (MEF) on June 17, 2022, that green transition had to be sped up. He sees transition to renewable energy source as a decisive factor in avoiding climate crisis and a matter of national security. The EU is actively pedaling decarbonization and replacement of fuels from the aggressor state too, even though it is far more dependent on them than the US. Among other things, the REPowerEU Plan approved at the joint session of the European Parliament and European Council in May 2022 focuses special attention on hydrogen technologies.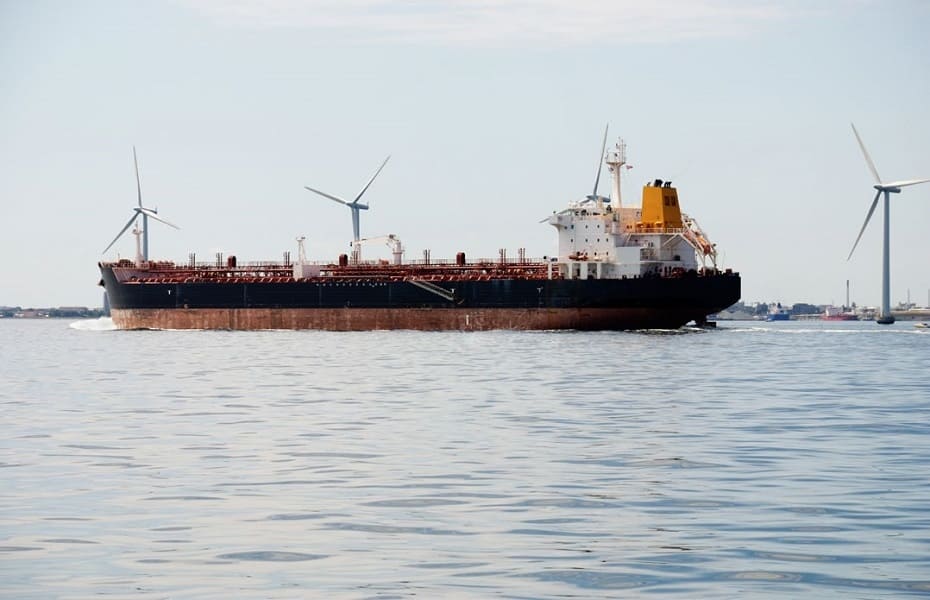 Over 30 countries already have strategies and roadmaps for developing hydrogen economy. By February 2021, 228 investment projects worth US $350bn by 2030, including projects worth US $83bn at the stage of planning and implementation, were announced globally, spanning the whole chain of hydrogen economy added value. By November 2021, the number of announced projects hit 520, worth the total of over US $500bn by 2030. Most of these will be based in Europe. This illustrates how fast the hydrogen economy had been developing before the war. The global revision of energy and security challenges triggered by Russia's full-scale aggression will push this industry to develop at an unprecedented pace.
According to the McKinsey&Company report, transition to hydrogen as the key source of energy is the only intensive path towards decrabonizing a number of industries. However, developing the technologies of green hydrogen production and transit requires serious investment and time. Therefore, a number of companies are looking at green ammonia as a possible alternative. As a source of energy, ammonia is nine times more powerful than lithium-ion batteries and has almost double energy density of liquid hydrogen. Ammonia is easier to transport using the available technologies and infrastructure. Therefore, it can be used as a fuel and as a source of extracting hydrogen.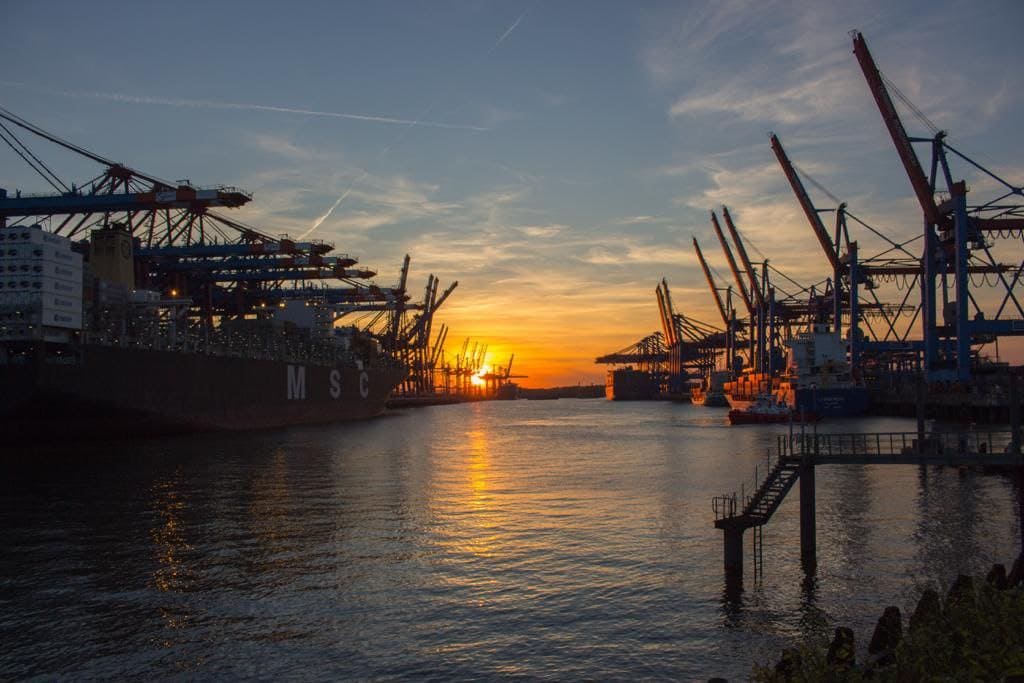 International sea transportation is one of the industries that are the most interested in using ammonia. According to the International Energy Agency (IEA), it generated over 2% of the world's total carbon dioxide emissions in 2020 . Therefore, transition to climate neutrality calls for immediate action both by shipbuilders and by carriers.
A number of companies are already looking into the option of using ammonia in shipping even though the new IEA requirements on carbon dioxide emissions will not come into effect anytime soon. In early 2020, MISC, Samsung Heavy Industries (SHI), Lloyd's Register and MAN Energy Solutions announced that they were working jointly on designing a tanker using ammonia as a fuel. The Norwegian oil company Equinor, in partnership with the marine technology company Eidesvik, intends to rebuild the Viking Energy ship to run on ammonia by 2024. Nordic Innovation has announced funding for a series of projects to create clean ship fuel, including Nordic Green Ammonia Powered Ships (NoGaps). These projects focus on creating an ammonia ship engine by 2025.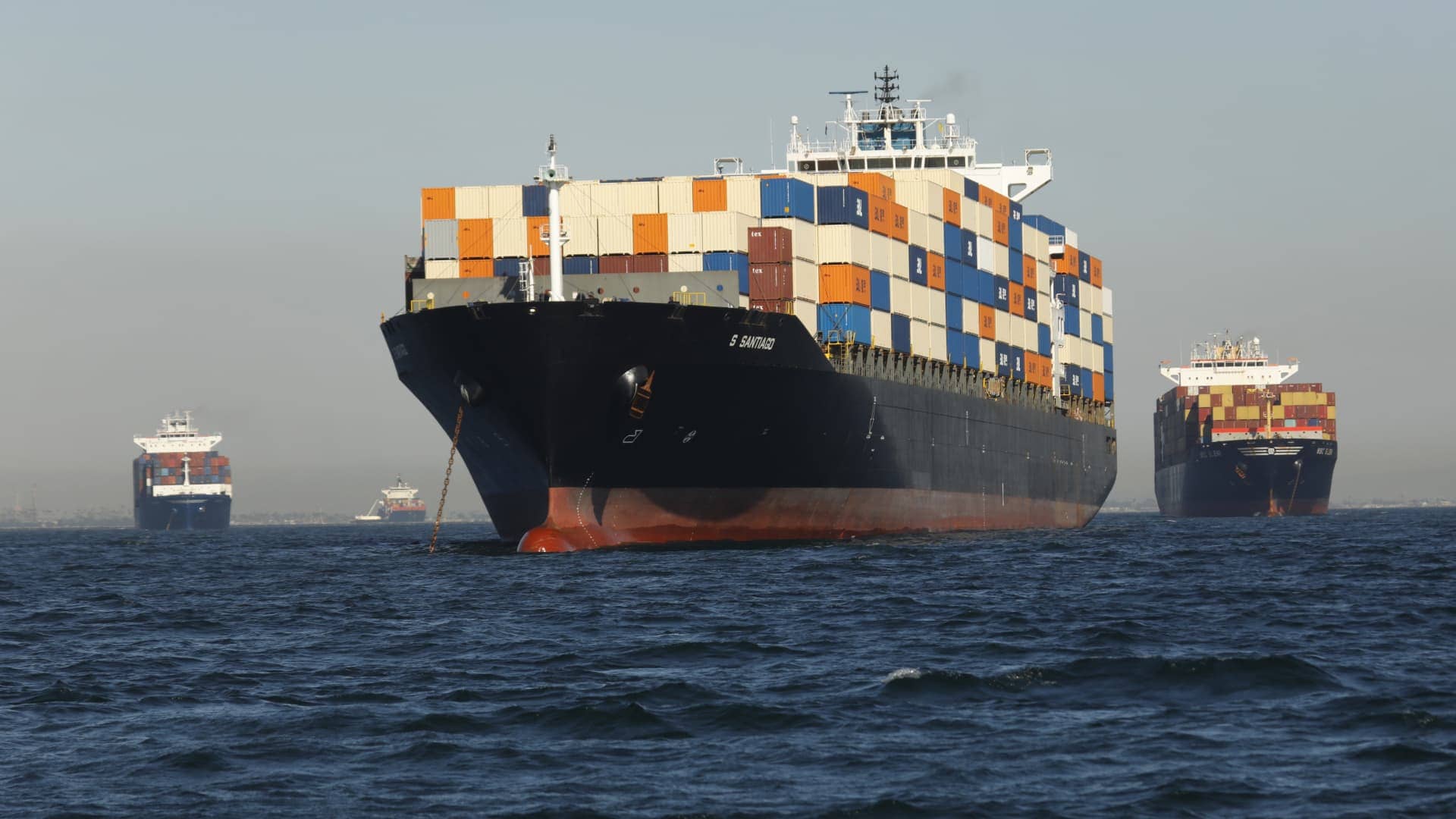 Ukraine has no viable alternative to integration into innovative global processes in the energy industry. And it has everything at hand to contribute to the development and exploitation of green hydrogen and green ammonia technologies, both scientifically and technologically. In this segment, Ukraine's particularly valuable asset is its human capital comprised of the specialists employed in this industry production at PAT Rivneazot, AT Odesa Port Plant, PAT Dniproazot. Engagement in engineering in innovative engines, including ammonia-based ship engines, improving production technologies and making them cheaper, and creating the infrastructure for this can bring Ukraine back to the forefront of global technological development. Ukraine cannot miss this opportunity.