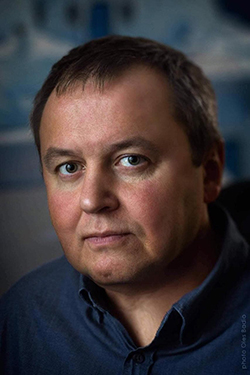 Bogdan Andriitsev
Russia launched its war against Ukraine over two months ago. It is impacting the whole world. Global commodity prices are skyrocketing. Consumer inflation has accelerated. The world is facing a food crisis and Europe is facing an energy crisis. Production chains are reshaping profoundly, accompanied by a revolution in logistics. This generates both major global challenges and once-in-a-lifetime opportunities.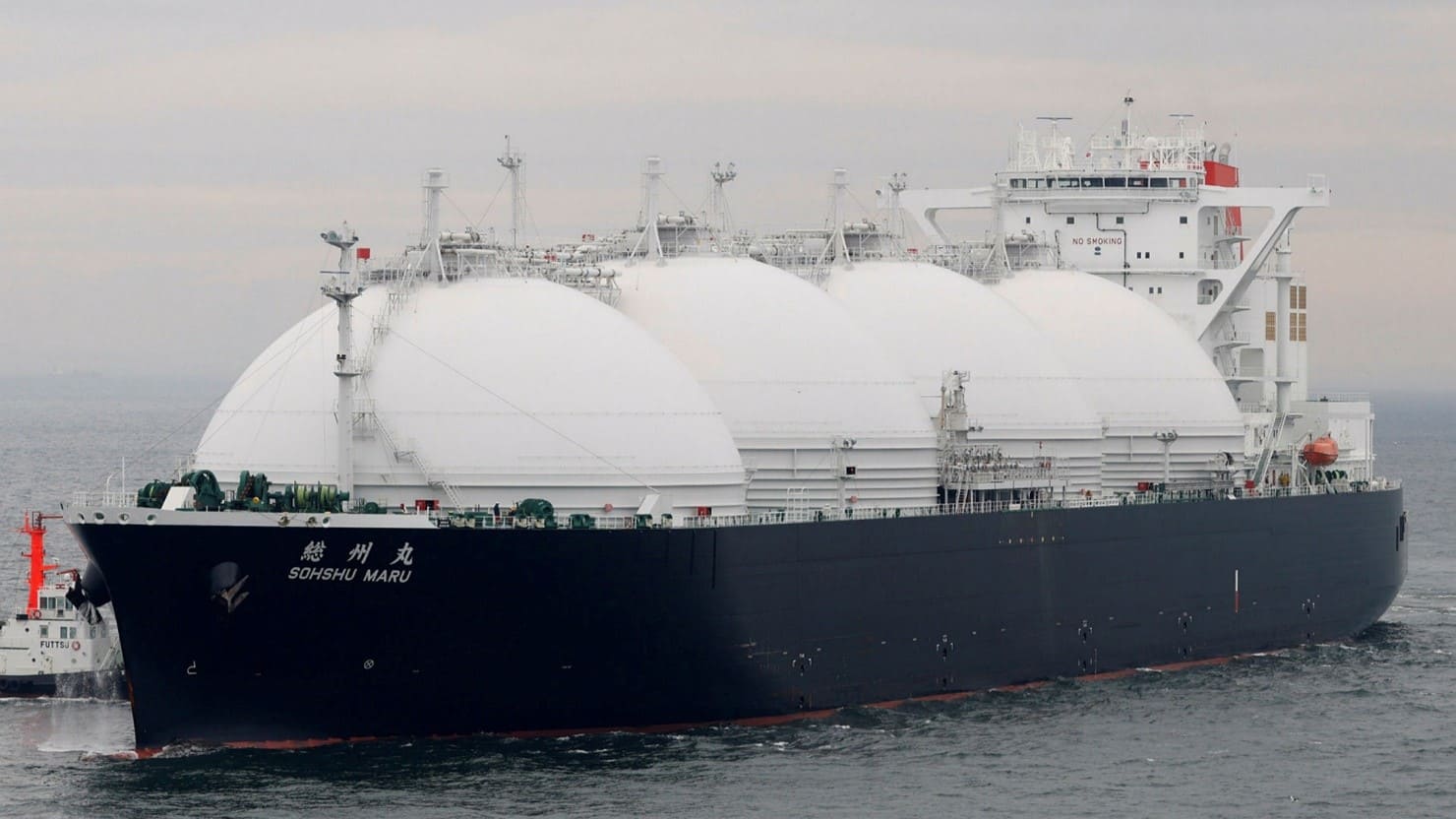 Since the beginning of the war, S&P GSCI of 24 commodities has gone 20% up. This trend will continue for as long as global trade flows adjust to the new reality. Oil, natural gas and coal prices will remain high for as long as the West prepares to introduce full embargo on Russian fuels. But this is just one side of the coin. Two other factors are profoundly transforming transport and logistics.
First, the pipelines that used to carry Russian gas and oil to Europe are emptying up. Nord Stream 2 was shut down as politically irrelevant. As a result of the sanctions, other oil and gas pipelines – including the ones that go through Ukraine – will face the same future. Ukraine should already start thinking about how it uses its pipeline transport in the new environment. The EU Hydrogen Strategy answers that question: Ukraine must become Europe's key supplier of hydrogen, produced with renewable sources primarily on the Black Sea coast. On the other hand, this energy will initially have to be delivered to the EU with other transport, primarily via sea. This will boost a steady growth of transportation tariffs first, followed by the flourishing of shipbuilding in the world.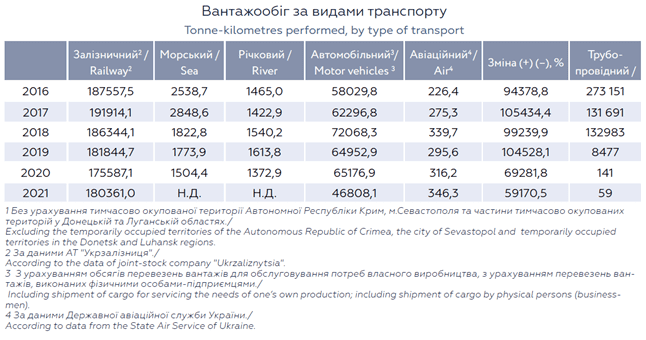 Second, transporting gas from the US and Qatar, oil from the Middle East and coal from South Africa to Europe is objectively more expensive than delivering these fuels from Russia. The same is true for the transportation of the Russian oil to India or China. On the one hand, this will raise the cost of fuels for end consumers. On the other hand, this will channel serious money flows to transportation companies that will end up with huge opportunities for capital investment and upgrade of their fleet. The share of shipbuilding as an industry in the global economy will increase significantly. This will not just push the development in shipbuilding countries. This will also create the conditions for vessels to leap to energy efficient technologies, including hydrogen fuels. This trend could open great prospects for Ukrainian shipbuilding. Unfortunately, most Ukrainian shipbuilding facilities are based in the occupied territory or close to active warfare.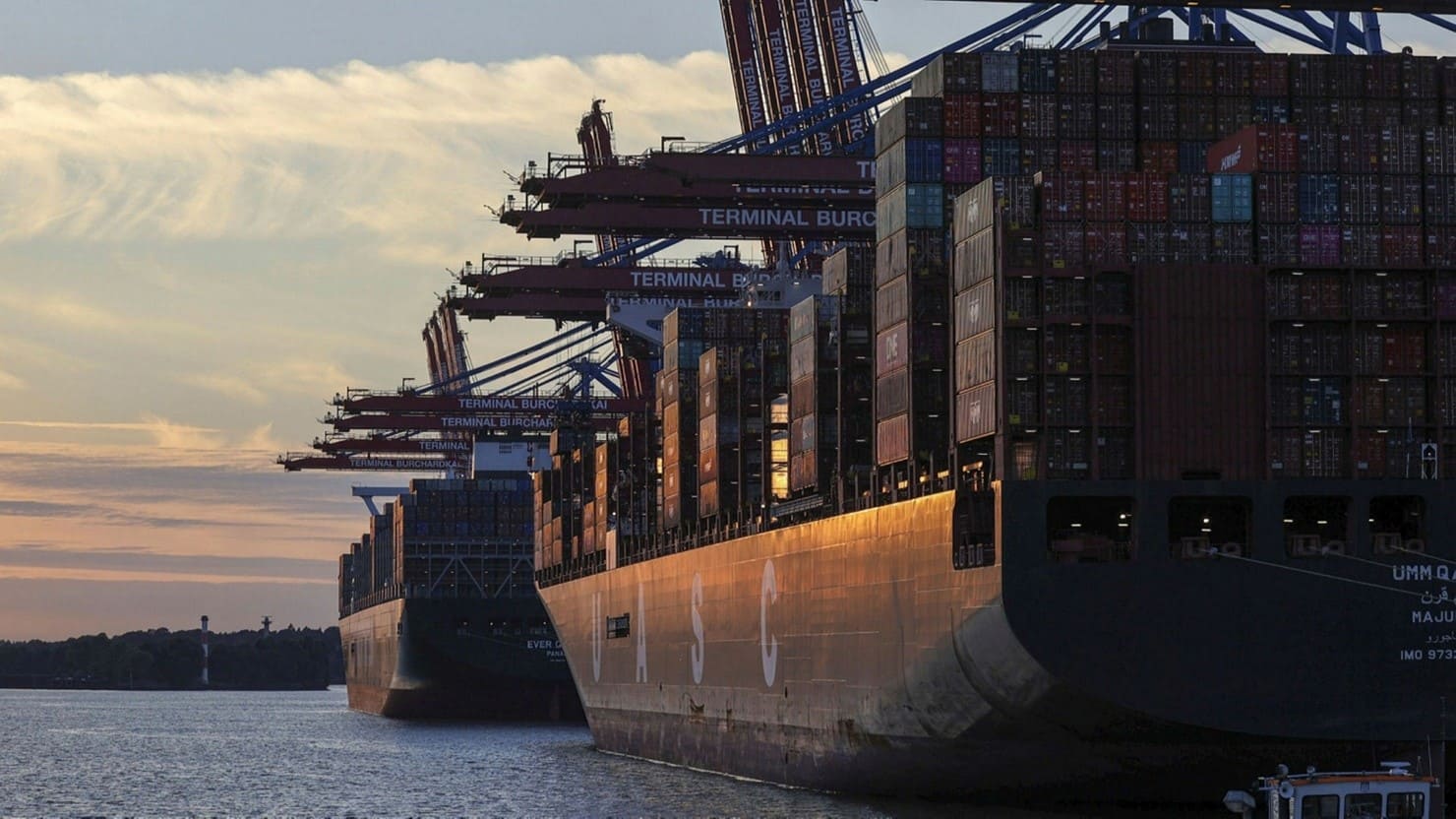 Transformations in bulk cargo shipping are as profound. Supply routes are longer, which puts extra pressure on the sea fleet in the world. Cut off from the sea for now, Ukraine is forced to readjust its exports of agricultural and steelwork products to rail transport and, to a lesser extent, cars. In 2021, Ukraine's 153 million tons of cargo was transported from Ukraine's seaports. Over the same period, 314 million tons was transported via railroads at 575 km on average. This distance can double now, and the amount of the cargo delivered via railroads will grow. Serious gaps will emerge in the short term. In the long-term prospect, this transformation will increase the need for additional trains and further infrastructure development.
In container shipments, trade flows between the EU and China will change the most. Russia has been developing land transport arteries to Europe as part of the Belt and Road initiative. Many went through Russia and Belarus. The EU will now quit this route and a new one will have to be found. This will either benefit the countries south of Russia – although they might face sanctions if some of them help Russia avoid isolation – or trade flows will shift to sea transport. According to the Wall Street Journal, sea shipping will grow 8% if all cargo is transferred from railroads to ships. This is a huge upheaval, and an epochal development opportunity.